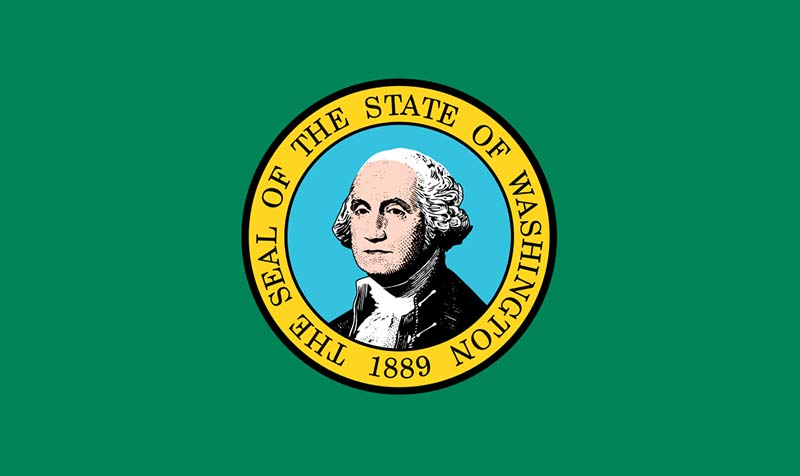 Best Mid-Range Cities in Washington
Washington is the most northwestern state in the US, with a population of more than 7.6 million residents. It's bordered by Oregon to the south, the Pacific Ocean to the west, Idaho to the east, and the Canadian province of British Columbia to the north.
Washington has a low crime rate compared to most states in the country, making it one of the safest places to live. Although the weather here can get quite rainy, it's usually temperate throughout the year, especially when discussing the western part of the state.
Washington is often on various lists when talking about the top environmentally-friendly states.
Washington is the only state named after an American president. Also, this state produces more apples than any other state in the country.
The capital of Washington is Olympia, the center of state government, a central hub, and one of the main tourist attractions for people on their way to the ocean.
Washington is also known as the Evergreen State because it has numerous waterfalls, forests, lakes, and rivers, offering many recreational activities, outdoor living, and exercise options.
No income taxes, magnificent nature, moderate temperature, and a thriving community make Washington one of the most appealing states in the country.
If you consider moving here, it might be hard to choose from numerous cities here.
To help, we made a list of Washington's Best and Most Livable Mid-Range Cities.
Bellevue
Mercer Island
Bellingham
Sammamish
Tacoma
Issaquah
Pullman
Seattle
1. Bellevue
Bellevue has a population of around 145000 residents and is the fifth-largest city in Washington. Bellevue is one of the best and most livable mid-range cities in the state because of a consistently low crime rate, above-average public schooling, magnificent nature, and a vibrant economy. Although Bellevue isn't a small city, it still owns a small-city vibe with a booming economy. Since it is marked, by various sources and rankings, as one of the best places to live in the US, Bellevue is a great place to move to for all age groups.
2. Mercer Island
Mercer Island is located in the same name island in the southern part of Lake Washington, in King County. Mercer Island has a population of about 25675 residents and represents one of the best places to live in Washington, especially when talking about mid-range cities. Since it has easy access to two large cities on both sides and a wide range of amenities, Mercer Island is at the top of the state's best and most livable places.
Although the cost of living is pretty high, the quality of life here is even higher.
3. Bellingham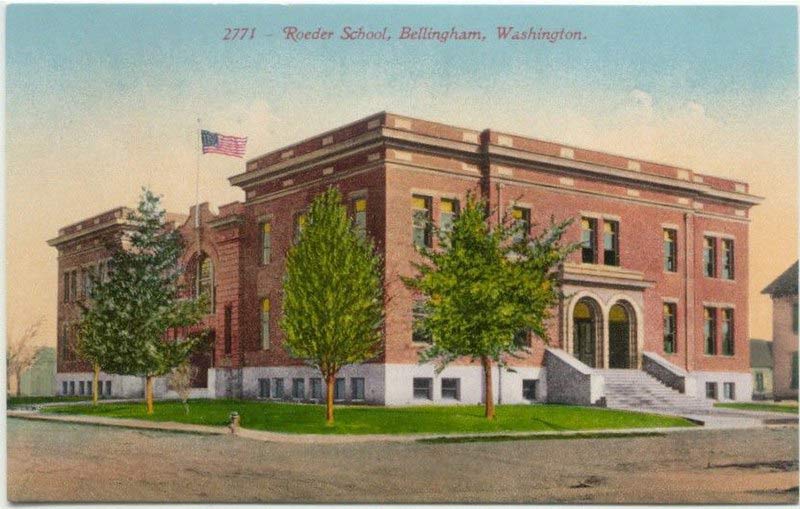 Bellingham has a population of around 88000 residents and is the country's northernmost city. Additionally, Bellingham is a popular tourist destination because of easy access to numerous outdoor recreational activities in North Cascades and the San Juan Islands.
Recently, Bellingham is becoming one of the most popular mid-range cities to live in the state, whether you're an individual, retiree, or a young family.
4. Sammamish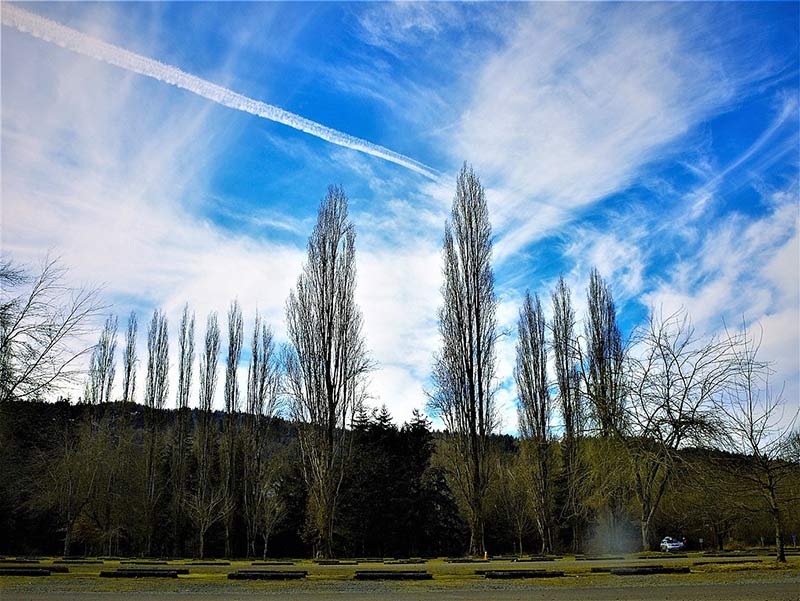 Sammamish has a population of 45780 residents and is located in King County, Washington. It owns a suburban feel, while the majority of residents own their homes. Usually, residents have very moderate political views, and Sammamish is the home to many families.
5. Tacoma
Tacoma is known for food trucks, coffee shops, museums, and cheap cost of living. The weather is moderate all year round, and public transportation is quite convenient. Also, it's home to top-rated colleges, meaning you don't need to worry about education.
6. Issaquah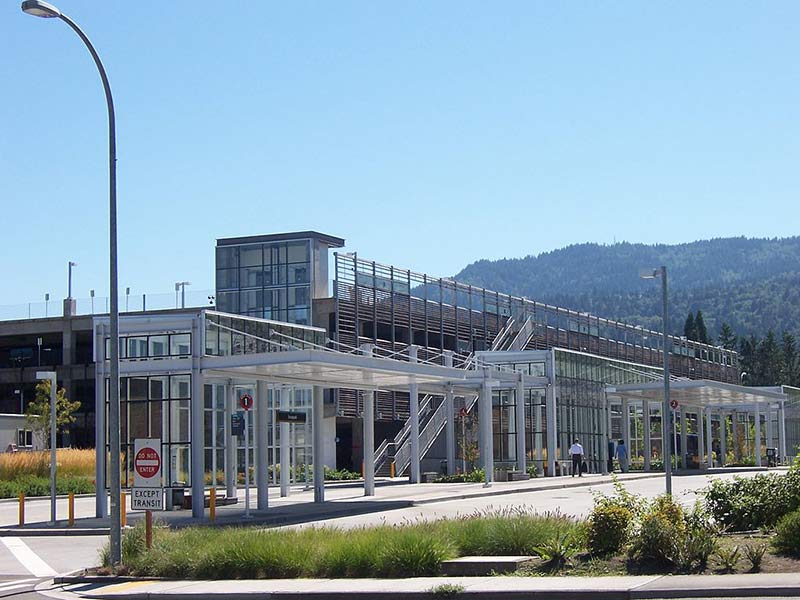 Located in King County, Issaquah has around 40000 residents.
Actually, Issaquah is a suburb of Seattle and an excellent place if you want to experience a suburban lifestyle. Most residents here own their homes, while there are also tons of restaurants, parks, and pubs.
7. Pullman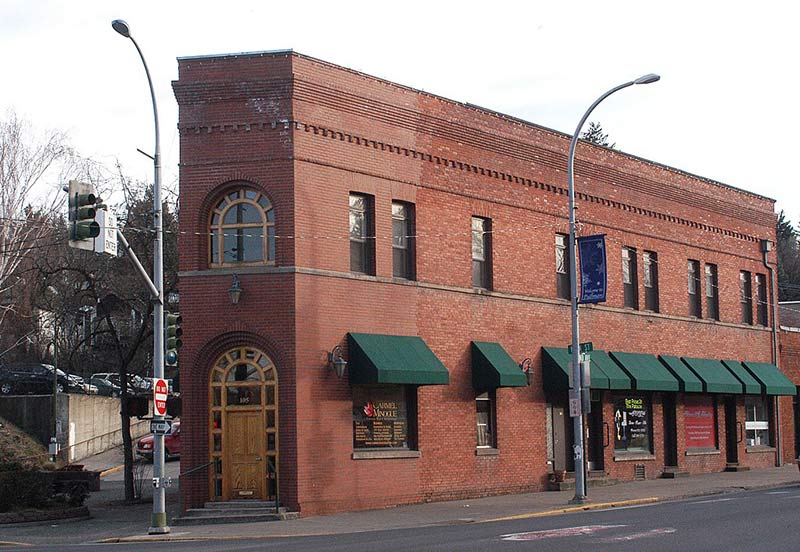 Pullman, with a population of more than 30000 residents, is located in Whitman County. Being the largest city in the County, it's one of the best places to move to if you plan on raising a family. In addition, it has an excellent school district and is a beautiful city.
8. Seattle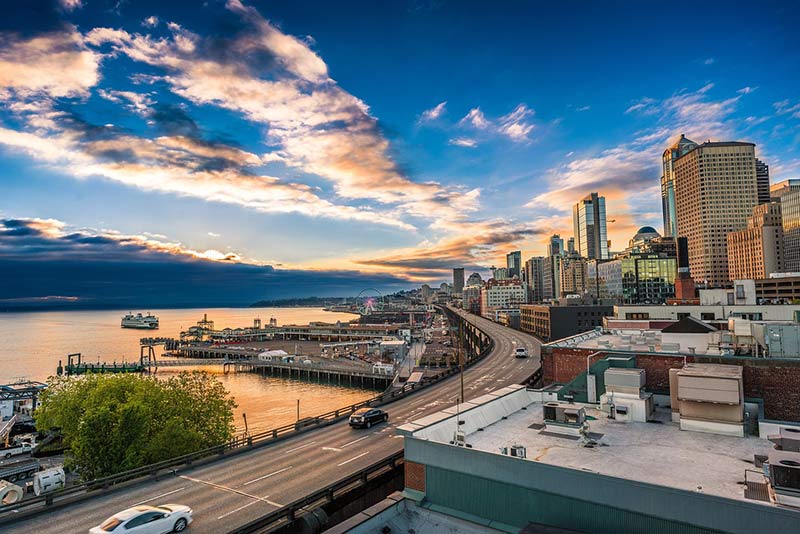 Seattle is definitely not a mid-ranged city because of its 737015 population. However, we had to mention it as one of the best cities to move to in Washington, especially if you want to pursue one of the best possible tech career opportunities in the country. In addition, you'll be able to pursue magnificent recreational opportunities.
<a href="https://movingfromto.com/best-mid-ranged-cities-to-live-in-washington/" title="Best Mid-Range Cities in Washington"><img src="https://movingfromto.com/blog/wp-content/uploads/washington.png" alt="Best Mid-Range Cities in Washington" border="0"/></a>