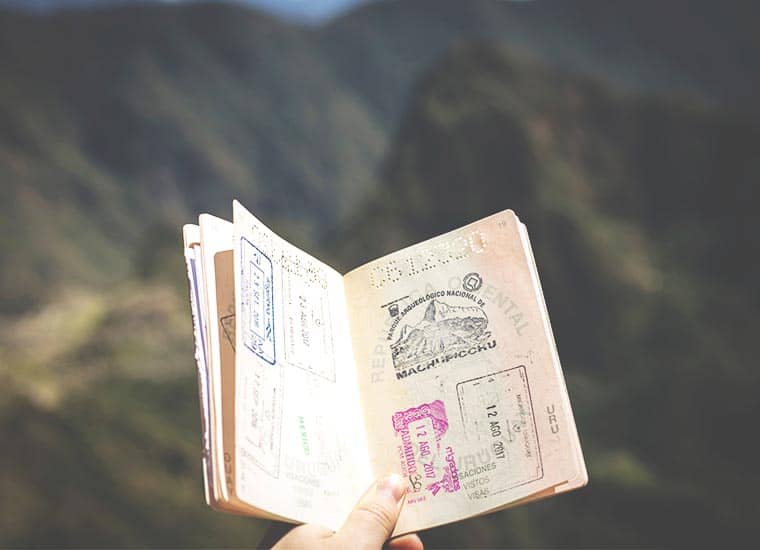 You have so many important personal documents, and when you move you will want to bring all of them with you. Here is the quick reminder, a list of eight documents that you will need to bring with you. Apart from those 8 most important ones you don't want to forget drivers license, dental records, adoption papers, pet vaccination records, insurance documents, tax records, divorce papers, or living will.
1. Birth Certificate
The birth certificate is an identification document, and it contains information like your birth given name, gender, birthday, your parent's info and birthplace. It is one of the most important personal documents. You will want to bring the original document as well as a few official copies.
2. Medical Records
If you are moving you will need to bring all of your medical records. When sorting your medical records, you will also want to include immunization records. Those records may be required for school or for your new job. When you move, you will want to find a new doctor as soon as possible, and the doctor will ask you about your medical history.
3. Passport
The passport is definitely the most important document you will need to bring. You need it in order to travel. The passport is an identification document that certifies the owner's identity and citizenship. You will want to check when your passport expires before you move. If your passport has been issued for a short period like 1 to 5 years, and you need to extend the validity, you can apply for renewal. In case of renewal, changes will be made to the existing passport, and the passport number will remain the same.
4. Visa
There are different types of visas, and they include residence visa, short-stay visa, and tourist visa. The passport allows you to travel, and in addition to that, the visa allows you to remain in a certain country. The visa is an official document placed inside your passport. Your vise must be authorized by the country that you will be moving to.
5. Work Permit
The visa allows you to remain in a certain country, but it is not the document that will allow you to work in that same country. In order to be officially employed in your new country, you will need to get an official work permit. Usually, your new employer should be able to assist you in getting one.
6. Social Security Cards
Social Security Cards are issued by the U.S. government. You should keep it in a safe place during the move. You don't want to forget this document as it is used for Social Security purposes and as a national identification number for taxation and other purposes.
7. School Records
The new school will require transcripts with grades and scores, some schools will also require teachers notes and letters of recommendation. Apart from school records for your children, you will also want to bring your diplomas and certifications. They can be useful when applying to a new job.
8. Marriage Certificates
A marriage certificate is an official record that a couple is legally married. You will want to have a few copies of this document as it is used for tax purposes.