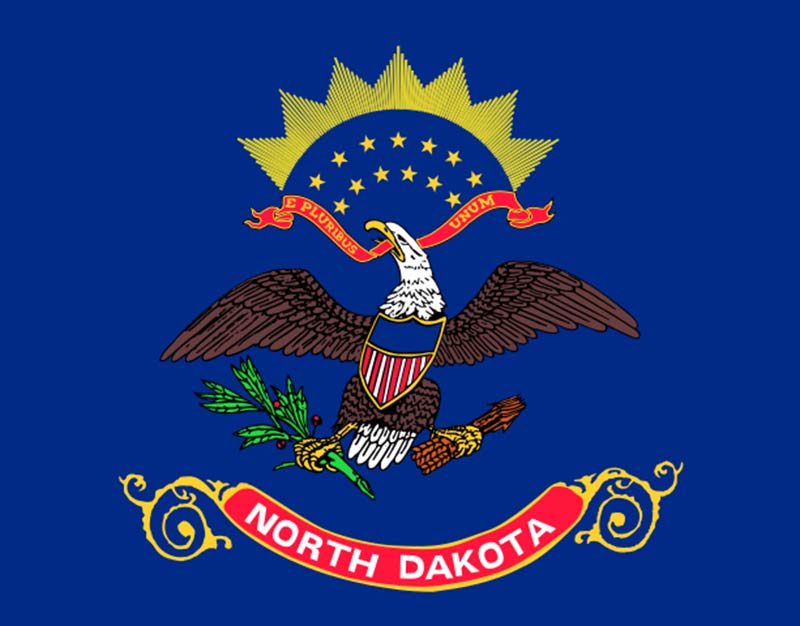 North Dakota, located in the Upper Midwest of the US, has a population of about 760000 residents. It has the lowest unemployment rate in the country, at only 3.2%. North Dakota is widely known for its Badlands, which are now part of Theodore Rosevelt National Park. Did you know that the world's largest hamburger was eaten just in Rutland? Also, most of the pasta eaten in America is made from the specific North Dakota's durum wheat. It has been noticed that many people are considering moving here because North Dakota represents a great place to live and raise a family in. It is widely famous for its very welcoming and thriving community many would like to be a part of. So, if you are considering moving to this lovely state and want to learn about the best unconventional cities in North Dakota, check out our following list.
Best Unconventional Cities in North Dakota
Lisbon
Bowman
Bismarck
Surrey
Fargo
Williston
1. Lisbon
With a population of around 2000 residents, Lisbon represents a very small city that was founded back in 1880. Although many might conclude that Lisbon, Portugal named it, the truth is that its founder named it after Lisbon, New York, which was his wife's hometown. Located in Ransom County, Lisbon has a very small but welcoming community making it a great choice for people who want to enjoy North Dakota's charm but in a smaller, unconventional place.
2. Bowman
Bowman has a population of no more than 1560 residents, representing another smaller city in North Dakota. It is the county seat of Bowman County and is known for being the first and last place you`ll encounter in this state. Bowman has one of the state's most vibrant economies and most welcoming communities, which is a great relocation option if you want to raise a family in a small city.
3. Bismarck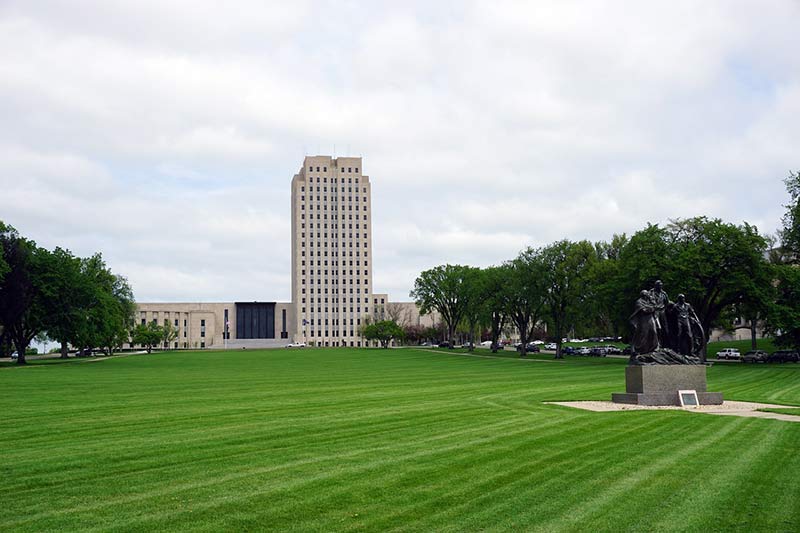 Bismarck, with a population of more than 70000 residents, is the capital city of North Dakota and the county seat of Burleigh County. It is an absolutely wonderful town to live in with an average-sized population and very friendly people. If you are a student, you`ll be happy to know that it has many great college opportunities and great work options. The scenery includes many farms, fields, and cows, making it a great choice for those who want to live in the representative city of North Dakota.
4. Surrey
Surrey has a population of 1053 residents, making it one of the smallest cities on our list. Located in Ward County, it is known for having very moderate summers with an almost ideal climate, especially when talking about Jun, July, and August. So, if you want to live in a place with beautiful and mild summers, consider Surrey.
5. Fargo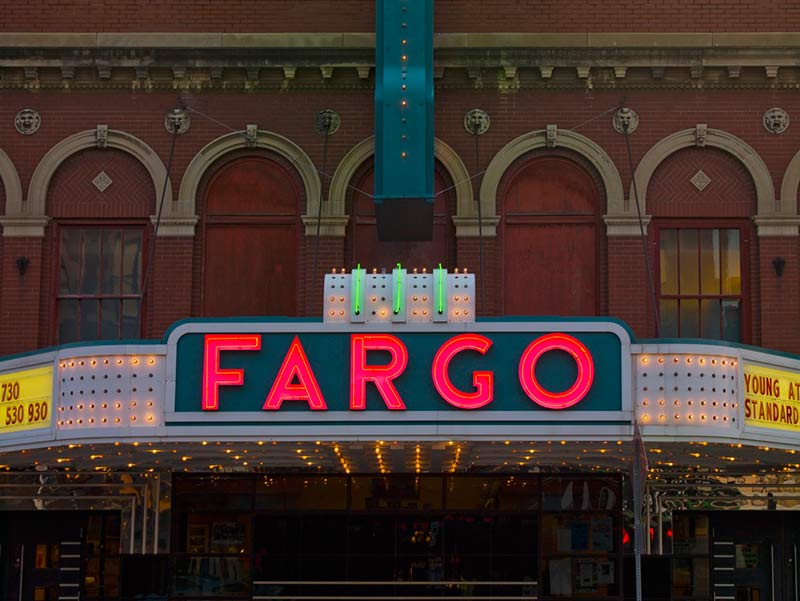 Fargo is the largest city in North Dakota, with a population of more than 120000 residents. Money ranked it as one of the best places to move to in the US because it is a city with numerous educational and job opportunities, especially when talking about North Dakota. Those that value big city amenities should consider moving to Fargo.
6. Williston
Williston has a population of around 30000 residents and is the county seat of Williston County. It is one of the best places to start and raise a family, meaning it`s our top recommendation regarding the subjects.
<a href="https://movingfromto.com/best-cities-to-live-in-north-dakota/" title="Best Cities in North Dakota"><img src="https://movingfromto.com/blog/wp-content/uploads/north-dakota.png" alt="Best Cities in North Dakota" border="0"/></a>