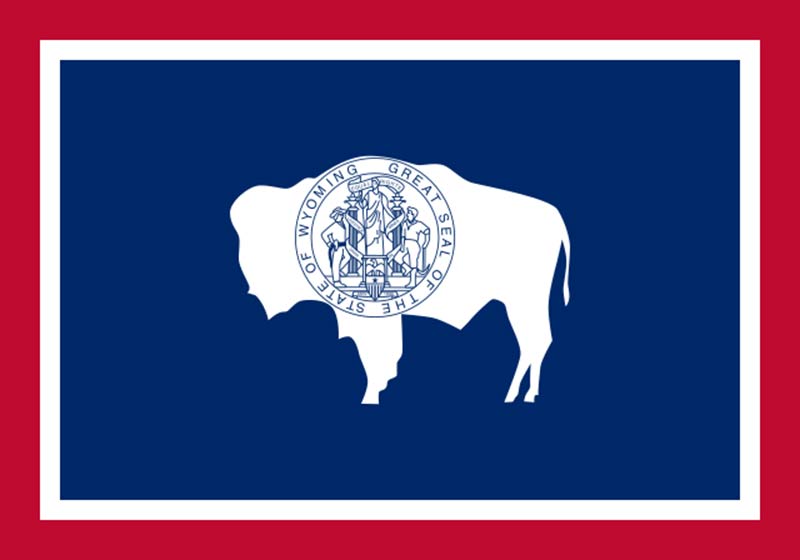 Wyoming has a population of around 600000 residents and is located in the Mountain West (sub)region of the Western US. It's known for very diverse wildlife, national parks, pioneer museums, hot springs, prairie, and cowboy towns. Another important characteristic is very hot springs. Its name, "Wyoming," comes from a Native American word. It was the first state to have a female governor. Wyoming has six bordering states. As we mentioned earlier, Wyoming has numerous national parks, whilst the most famous one being Yellowstone. Recently, people have been moving in waves here due to affordability, no state income tax, recreational activities, miraculous nature, and clean air. So, if you are thinking about moving to this state and want to learn about the best places to live in Wyoming, check out our following list.
Best Places to Live in Wyoming
Cheyenne
Casper
Jackson
Riverton
Sheridan
1. Cheyenne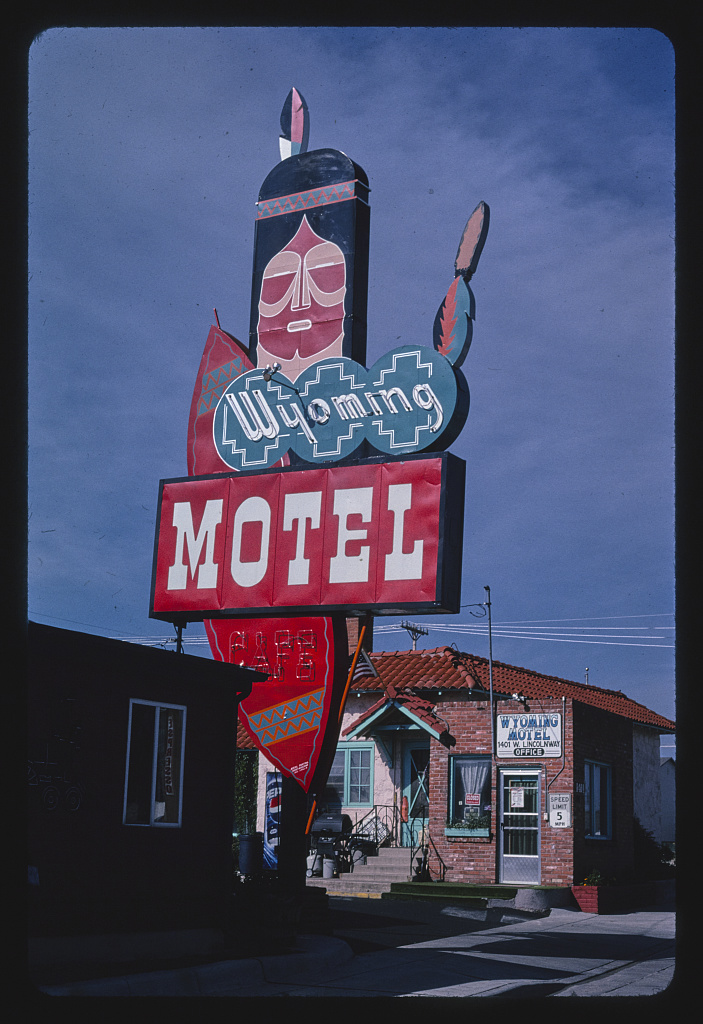 Cheyenne has a population of more than 60000 residents and is known for being Wyoming's capital city with numerous attractions such as rodeo. It's also known for being the railroad capital and home to a variety of historic hotels and mansions, museums, western-themed attractions, ranches, and resorts. So, if you truly want to live in the very heart of Wyoming, consider moving to Cheyenne.
2. Casper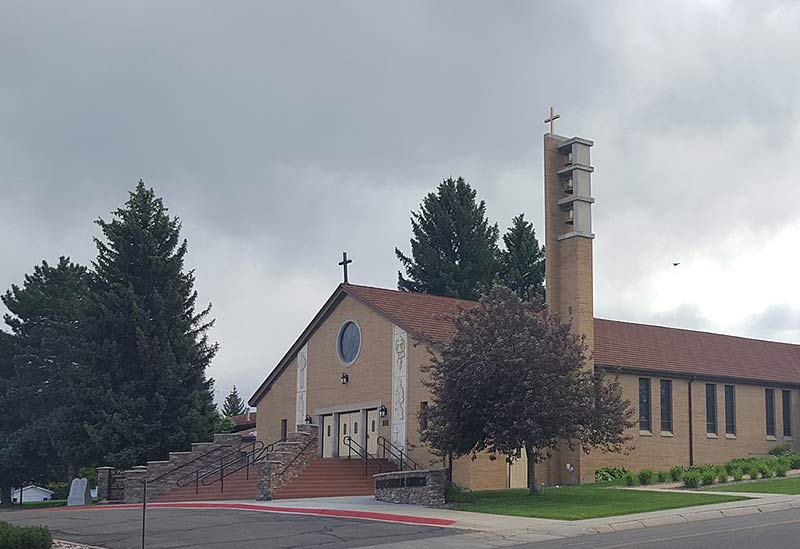 Casper, with a population of around 60000 residents, is the county seat of Natrona County and the second-largest city in the state, right after Chayenne. Its small-town feel and very wide open spaces play a very big role in what makes Casper one of the best places to live in Wyoming. Since Casper is bigger than most cities in the state, we recommend it for everyone who wants to live in a mid-ranged city that owns a small-town feel.
3. Jackson
Jackson has a population of more than 10000 residents and is widely known for Jackson Hole Mountain Resort which is one of the top ski destinations out there. Located in Teton County, Jackson is rated as one of the best places to live in Wyoming. Living here offers its residents a very dense suburban feel while most of those residents own their homes. Jackson has a decent job market, great schools, and is overall affordable. If you want to live in a small to the mid-range city and are planning to start a family here, we recommend considering moving to Jackson.
4. Riverton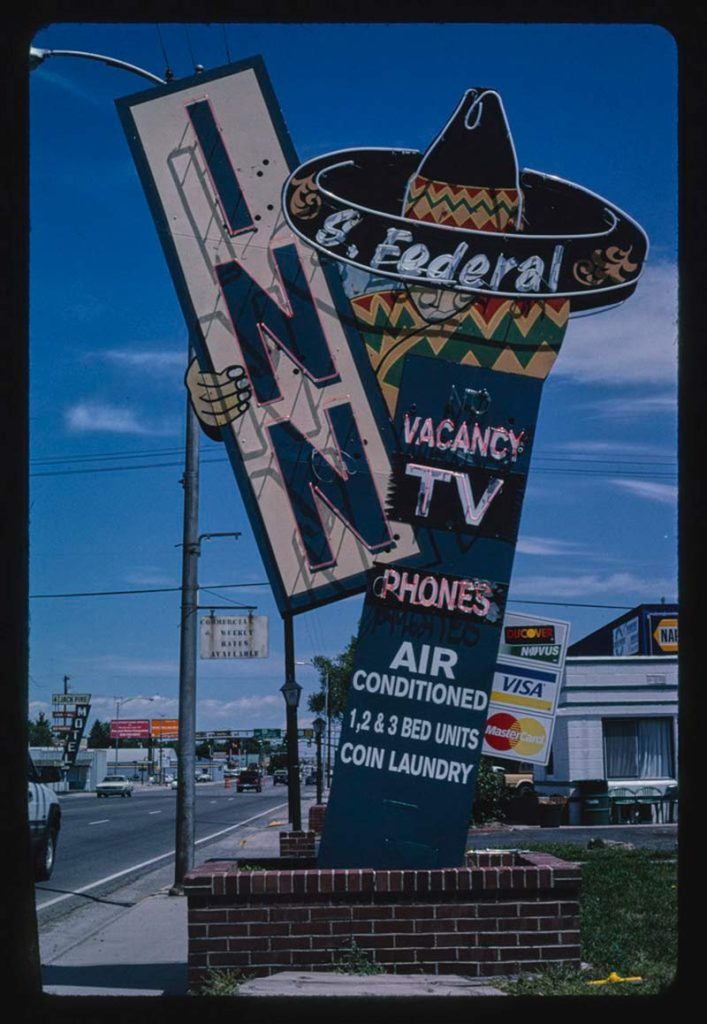 Riverton, with a population of more than 10000 residents, is known as a historical crossroad for Explorers, Cowboys, Native Americans, and Travelers. It lies alongside "Yellowstone Highway" and is always full of visitors. Riverton is ranked as the 37th best community to move to. Also, it's one of the most affordable cities. So, if you want to live in a small but exciting town, consider moving to Riverton.
5. Sheridan
Sheridan has a population of about 18000 residents and is famous for its Old West history. It's a perfect place to learn about the true cowboy lifestyle and meet a lot of ranchers and nature enthusiasts. Located in Sheridan County, it's also one of the best places to live in Wyoming.
<a href="https://movingfromto.com/best-cities-to-live-in-wyoming/" title="Best Cities in Wyoming"><img src="https://movingfromto.com/blog/wp-content/uploads/wyoming.png" alt="Best Cities in Wyoming" border="0"/></a>