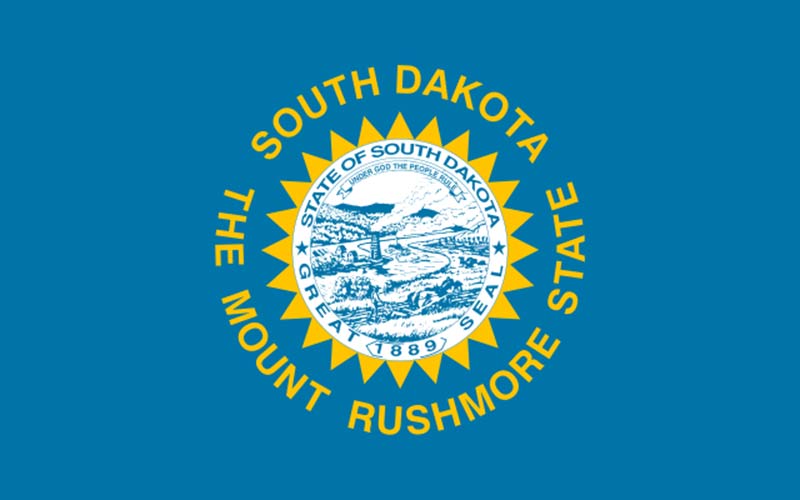 South Dakota has a population of about 900000 residents and ranks 16th in size when compared to all the other US states. In 1889, it was the 40th state to join the US. It is known for being the home to the very famous Mount Rushmore, and even the Badlands, so the state is renowned for tourism and agriculture. It has one of the strongest economies and a wide range of job opportunities. South Dakota is frequently ranked as one of the happiest states in the US. So, it`s natural that many people are thinking about moving here.
If you are thinking about moving to this lovely state and want to learn about the Best Unconventional Cities in South Dakota, check out our following list.
Best Unconventional Cities in South Dakota
Sioux Falls
Brookings
Philip
Yankton
Watertown
Mitchell
1. Sioux Falls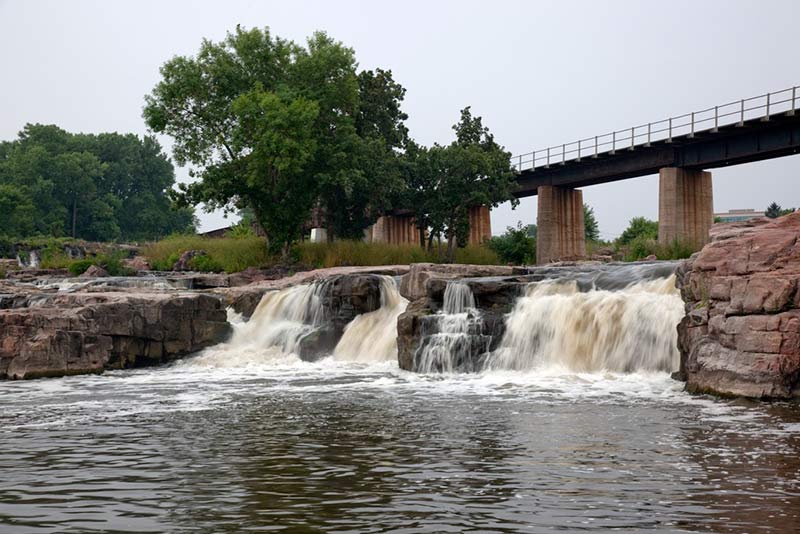 Sioux Falls, with a population of more than 170000 residents, is the largest city in South Dakota. It is known for numerous sports options, including rock climbing and even skiing, so outdoor enthusiasts will surely enjoy living here. Affordable housing and a friendly tax climate are far below the national average, making it a great choice for everyone looking to live in a big, affordable city with numerous sports activities.
2. Brookings
Brookings, located on the Eastern side of the state, has a population of around 25000 residents. It is a small to mid-ranged city making it a great option for everyone looking for a moderately sized place to raise a family in. Located in Brookings County, it is one of the best places to live in South Dakota.
3. Philip
Philip has a population of only 850 residents, making it the smallest place on our list. The climate here is very moderate, and the community is very small and welcoming. It is frequently described as one of the best places to retire, so if you value peace and quiet, we recommend checking out Philip.
4. Yankton
Yankton has a population of around 15000 residents and represents the county seat of Yankton County. In today`s time, Yankton is a very modern and thriving city with a moderately sized population. You can find a wide range of outdoor recreational activities, a rich historic downtown, various employment options, and a very safe community. So, if you want to live in a mid-ranged city with big-city amenities, value safety, privacy, and affordability, we recommend thinking about moving to Yankton.
5. Watertown
Watertown, with a population of about 23000 residents, is the county seat of Codington County. It`s famous for being a progressive city, meaning that predictions state that the community will continue growing rapidly. However, it is a relatively small and very safe and welcoming town. If you value cities that are safe, meaning that you will be able to sleep tight at night, and want to move to South Dakota, we recommend considering Watertown.
6. Mitchell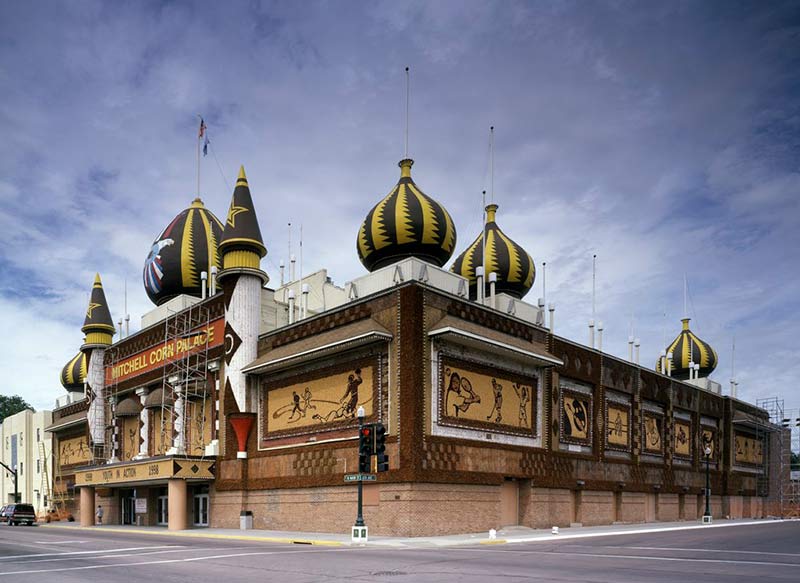 Mitchell, with a population of more than 15000 residents, is another small to mid-ranged city in South Dakota. Located in Davison County, Mitchell is a great place to live, with a dense suburban mix while most residents own their homes.
<a href="https://movingfromto.com/best-cities-to-live-in-south-dakota/" title="Best Cities in South Dakota"><img src="https://movingfromto.com/blog/wp-content/uploads/south-dakota.png" alt="Best Cities in South Dakota " border="0"/></a>