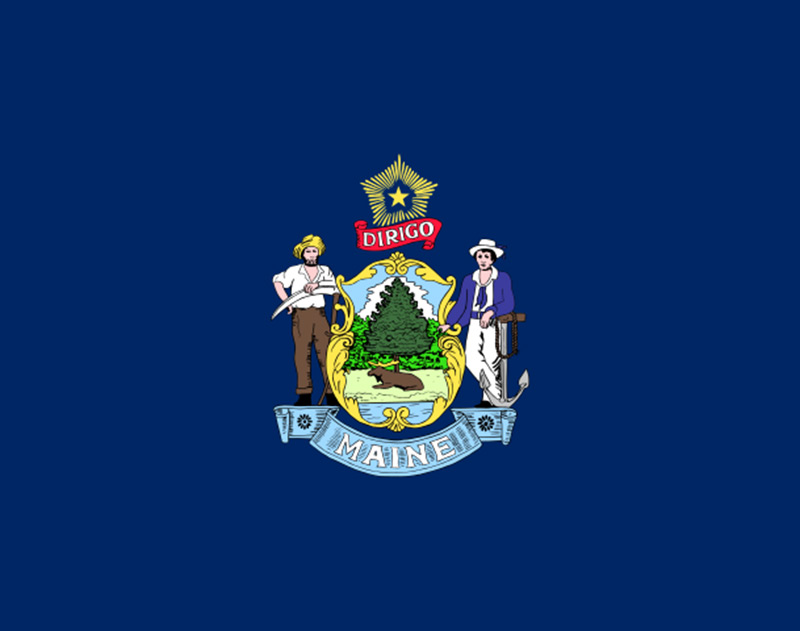 Maine, the most easternmost state in the US, borders New Hampshire to the west, New Brunswick and Quebec ( Canadian provinces) to the northeast and the northwest, and the Atlantic Ocean to the southeast.
Maine is the 9th-least populous state and the 12th smallest by area, making it the most rural state of all US states.
Although small, Maine has the lowest crime rate in the nation, very affordable housing, and is the place where donut holes were invented.
If you are considering moving to Maine and want to get informed about the most popular cities there, read the following list.
Most Popular Cities in Maine

Caribou
Gardiner
Rockland
The City of Brewer
Calais
1. Caribou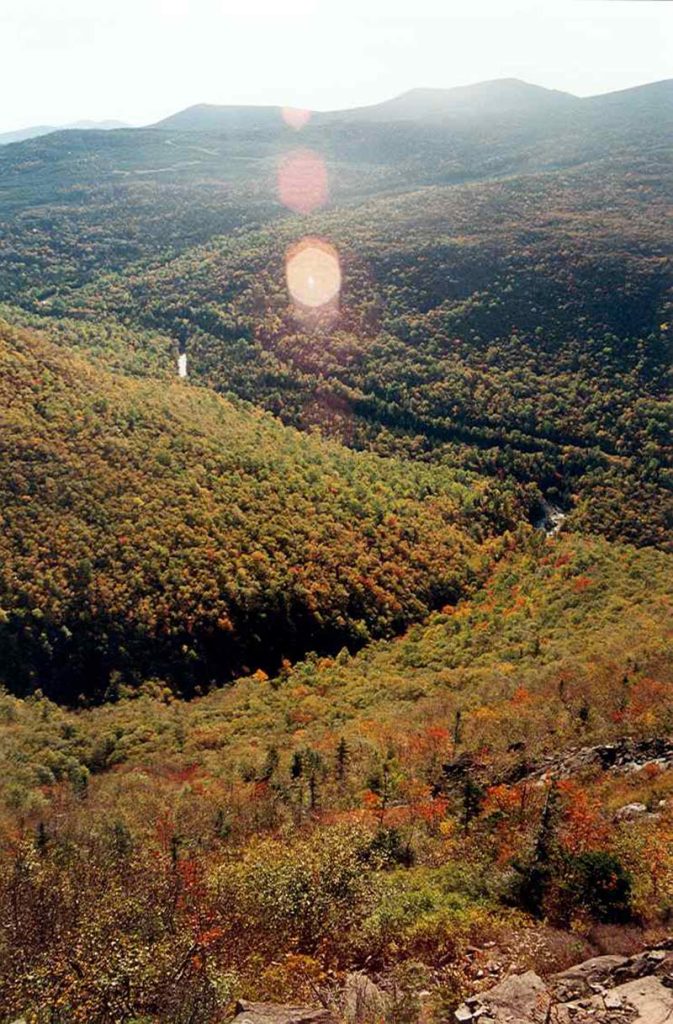 Caribou, Maine, is the most northeastern city in the US, with a population of around 8000 residents. The summers here are wet, comfortable, and pretty cloudy, while winters are often described as freezing. Caribou, Maine, is an excellent place if you are looking for a rural area with a suburban feel, as the population is 51 % urban and 49% rural.
2. Gardiner
Gardiner, Maine, is known for its old architecture and unique culture and has a population of 5657 residents. Gardiner is ranked safe in comparison to 74% of other cities in this state. Although it's a tiny city, Gardiner is a delightful place to live and even owns a small downtown area.
3. Rockland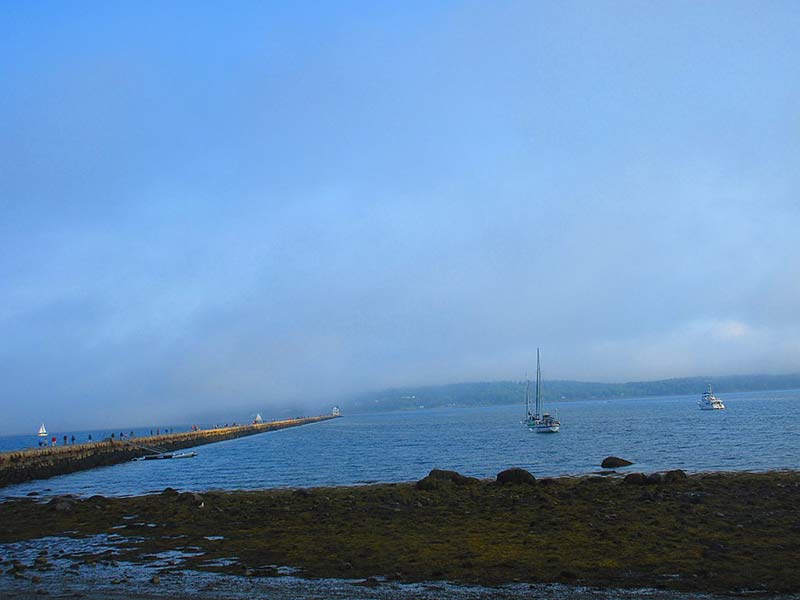 Rockland, a city in Knox County, has a population of about 7200 residents and is known for its beautiful coastline and lobster fishing. Many retirees and young professionals live here because of the dense, suburban feel.
As for Rockland's most popular tourist destinations, make sure to visit Farnsworth Art Museum, Rockland Breakwater Lighthouse, and Sail Power and Steam Museum.
4. The City of Brewer
According to numerous surveys based on different criteria, the City of Brewer is the best, safest, and most affordable place in Maine. The community of 9090 residents is very welcoming and proud of belonging here. The neighborhoods are marked quiet and safe, making Brewer an excellent place for families. The city was named after the first settler, Colonel John Brewer.
5. Calais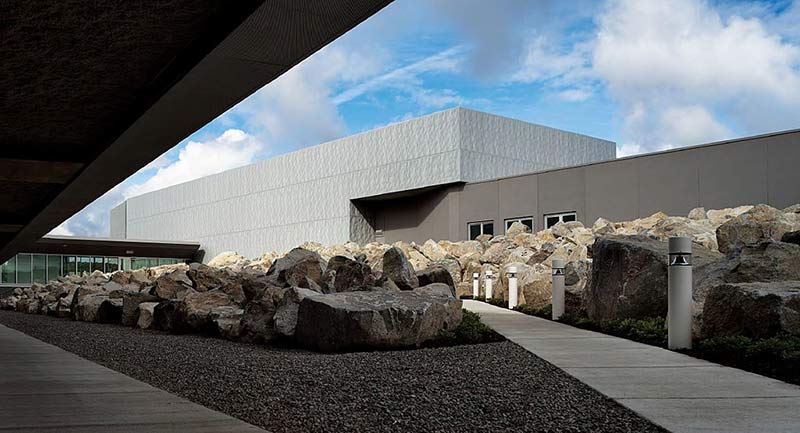 With a population of nearly 3000 residents, Calais is the home of the first railroad built in the state of Maine. Calais is a small and very personal town that is an excellent place for introverted folks. Plus, the nature aspect is very soothing, especially if you love relaxing while looking at beautiful landscapes daily.
<a href="https://movingfromto.com/most-popular-cities-in-maine/" title="Most Popular Cities in Maine"><img src="https://movingfromto.com/blog/wp-content/uploads/maine.png" alt="Most Popular Cities in Maine" border="0"/></a>