Virginia is known for being the nation's birthplace and has a population of 8540000 residents. The Atlantic Ocean borders it to the southeast, Maryland to the northeast, Kentucky to the west, West Virginia to the northwest, and North Carolina and Tennessee to the south. William and Mary College, located in Williamsburg, is the oldest college in the entire country. Over half of the Civil War was fought, and the first Thanksgiving was in this state. Also, Virginia is known for its food scene, including oysters, apples, BBQ, peanuts, country ham, and blue crabs. The weather here is perfect, meaning the summers are not too hot, while the winters are not too cold. The capital of Virginia is Richmond. Moving to Virginia has numerous pros and cons, but the pros far outweigh the cons, and this lovely state has numerous cities to choose from. If you are thinking about moving to Virginia, and aren't sure what are the best cities in Virginia, read the following article.
Best Cities in Virginia

City of Alexandria
Williamsburg
Rosslyn
Fincastle
Buchanan
Norfolk
Petersburg City
1. City of Alexandria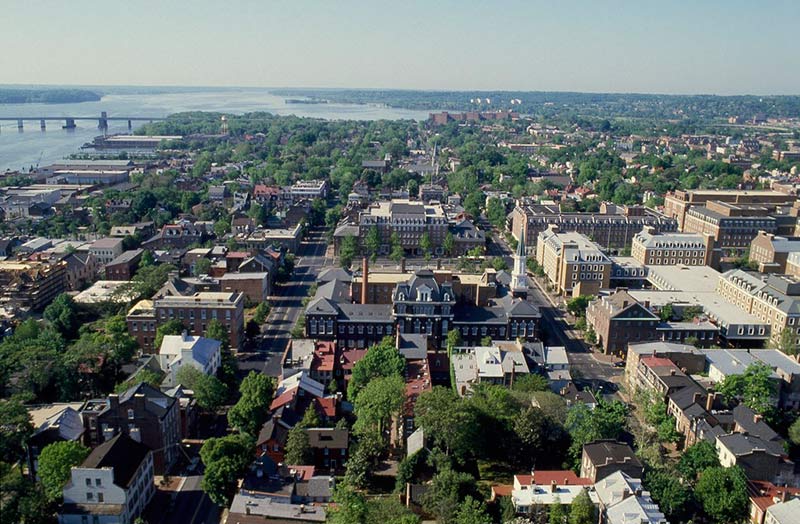 The city of Alexandria has a population of around 160000 residents and was founded in 1749 and named after a Scotsman named John Alexander. It was an adopted home to the very first American president, George Washington. Located in Alexandria City County, the City of Alexandria is one of Virginia's best places to live, and most residents here rent their homes. The public schools here are above average, and the city has numerous restaurants, parks, and pubs.
2. Williamsburg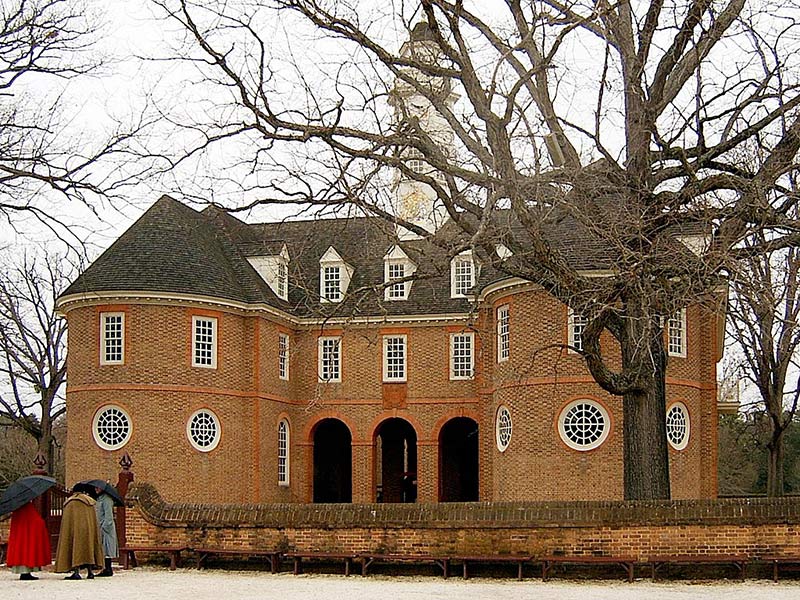 Williamsburg is known for being a city full of important historical events and has a population of about 15000 residents. Although Williamsburg isn't a big town, there are numerous activities you can enjoy, and the city is great for exploration. Williamsburg has a dense, suburban feel, and the schools here are highly rated, meaning that if you are thinking of starting a family in Virginia, look no more.
3. Roslynn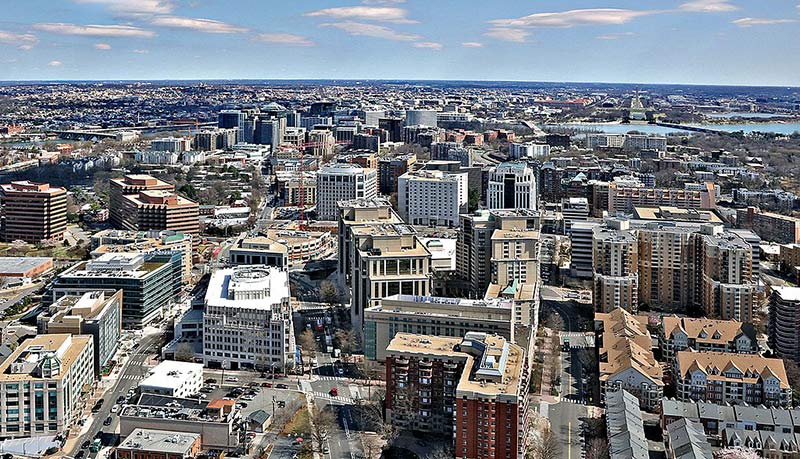 Roslynn is often described as somewhat of an Urban Village with a population of 14000 residents. It's one of the unique cities in Virginia. It has tons of entertainment and employment opportunities. Young professionals live here alongside retirees, singles, and young families.
Residents here tend to lean liberal, and public schools in North Rosslyn are highly rated.
4. Fincastle
Fincastle, located in Botetourt County, is a pretty small town with a population of no more than 400 residents who are mostly conservative and own their homes. Fincastle has a rural feel and is a great relocation option for those who want to move to a smaller place in Virginia, like young families and retirees, since it's pretty safe and holds highly rated public schools.
5. Buchanan
Every city in Virginia is known for its rich history. For instance, Buchanan got its name from James Buchanan, an American President. Buchanan has a population of 1400 residents. So, if you are looking for a small place with a rich history and a loving community, Buchanan is a great choice.
6. Norfolk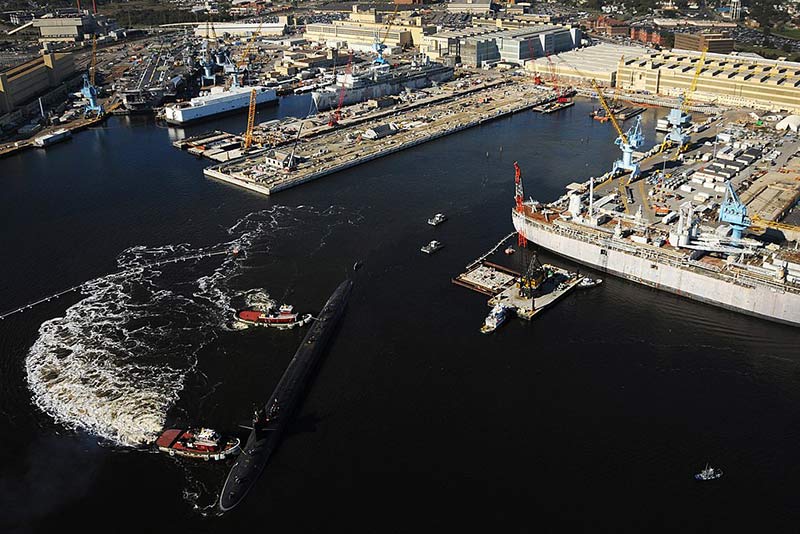 Norfolk, with a population of more than 240000 residents, is the second largest city by population in Virginia. Norfolk is a great place to live for families, youngsters, and retirees, as it offers great recreation and entertainment opportunities for the elderly. In addition, Norfolk is an excellent place to raise a family as it offers high-end public schooling.
7. Petersburg City
With a rich history, and excellent employment and education opportunities, Petersburg City is another top choice if you are considering moving to Virginia. Petersburg City has a population of about 30000 residents, making it a mid-sized city. It is very diverse and has a unique vibe you will not have the chance to experience anywhere else in the States.
<a href="https://movingfromto.com/best-cities-to-live-in-virginia/" title="Best Cities in Virginia"><img src="https://movingfromto.com/blog/wp-content/uploads/virginia-1.png" alt="Best Cities in Virginia" border="0"/></a>