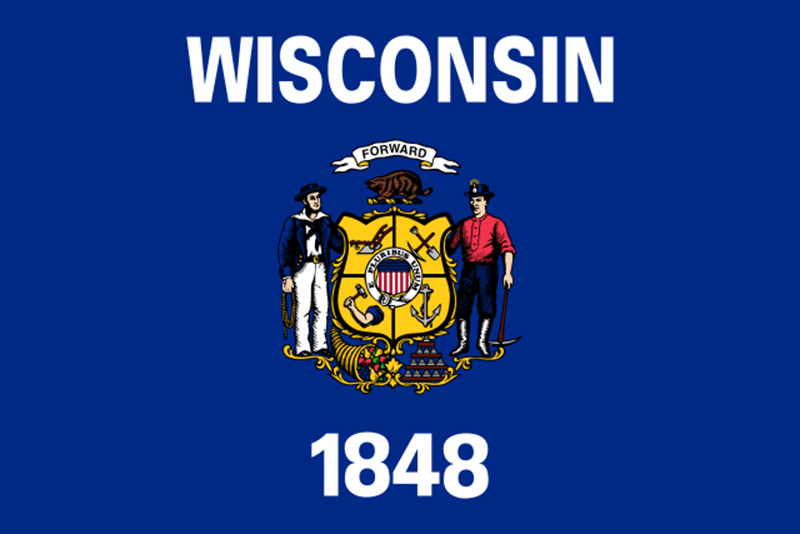 Wisconsin is the 20th most populous and 25th largest state in the US. Wisconsin has a population of 5822000 residents and is bordered by Illinois to the south, Minnesota to the west, Iowa to the southwest, Michigan to the northeast, Lake Michigan to the east, and Lake Superior to the north. It's known for being a center of Scandinavian-American, and German-American culture and dairy products. Wisconsin is particularly known for its cheese. Those considering moving to Wisconsin should know it is one of the best states to raise a family because of excellent public schooling, low crime rate, affordability, and beautiful nature.
According to Wallet Hub, in 2019, Wisconsin was named the 9th best state to live in.
If you are considering moving to Wisconsin are want to read about the best cities to live in this beautiful state, read the following article.
Best Cities to Live in Wisconsin
Madison
Mukwonago
Hayward
Shorewood
Eau Claire
1. Madison
Madison is one of the best college towns in the country, with a population of 255000 residents. Not only considered one of the best college towns, but Madison is also one of the best places to live in the country. Why? Madison's high employment rate is why it's a perfect place for grads and young professionals. In addition, Madison is great for young families and retirees. Livability and NerdWallet actually named Madison as one of the best places to live in the entire country.
If you are wondering what the best place to live in Wisconsin is, the answer is Madison.
2. Mukwonago
Mukwonago is known for being the site of numerous Native American settlements. It has a population of 9000 residents and is a small town. However, although small, Mukwonago is a very beautiful place and home to the Mukwonago River. It's very affordable and safe, and the infrastructure is fantastic. If you are looking for a peaceful place and wonderful nature, Mukwonago should be your first choice.
3. Hayward
Hayward is a city with a kind and supportive community, excellent schooling, and many employment options, which is perfect for families and entrepreneurs. Additionally, it is known for being a popular fishing destination since there are numerous lakes. Hayward has a population of almost 3000 residents, meaning it's a small town. Look no more if you value peace, nature, and an accepting community.
4. Shorewood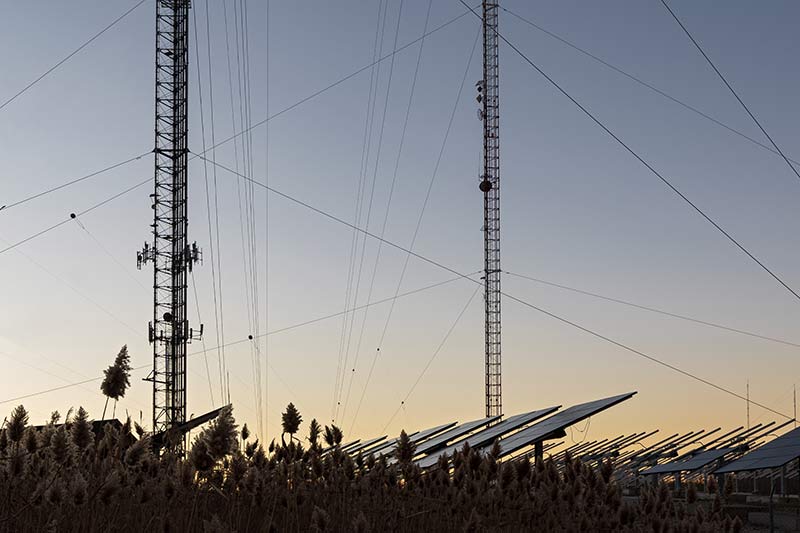 Shorewood has a population of approximately 14000 residents and is known for being one of Wisconsin's best places to live. The public schools here are highly rated, and most residents rent their homes. Shorewood has many bars, restaurants, pubs, and parks, meaning that whether you're single, family, or retiree, you will be right if you choose to move here.
5. Eau Claire
Eau Claire is a mid-range city with a population of about 70000 residents. The city offers high-paying jobs, numerous activities and places to explore, a low cost of living, a great college, and a low crime rate. In any case, Eau Claire is another great option if you are considering moving to Wisconsin.
<a href="https://movingfromto.com/best-cities-to-live-in-wisconsin/" title="Best Cities in Wisconsin"><img src="https://movingfromto.com/blog/wp-content/uploads/wisconsin.png" alt="Best Cities in Wisconsin" border="0"/></a>