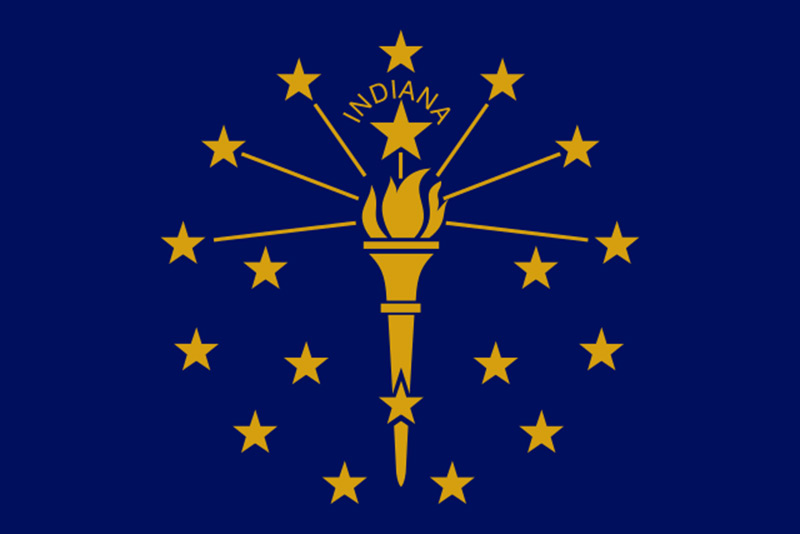 Indiana is located in the Midwestern part of the US and has a population of around 6800000 residents.
It's the best state regarding work, including all branches of work: for instance, healthcare and agriculture are highly paid in Indiana.
This state has a diverse economy, and the job market here constantly grows.
Indiana is known for its vast farmlands, complete weather cycle, basketball, and the state's capital, Indianapolis.
Indiana got its name by being the State of Indians after the English took over.
Furthermore, Indiana is very affordable, mainly because it has the lowest cost of living in the country.
So, whether you're a young family, a business enthusiast, a single, or a retiree, Indiana is the place to be.
If you are wondering what the Best Unconventional Places in Indiana are, check out our following list.
Best Places in Indiana
Lafayette
Bloomington
West Lafayette
St.John
Carmel

1. Lafayette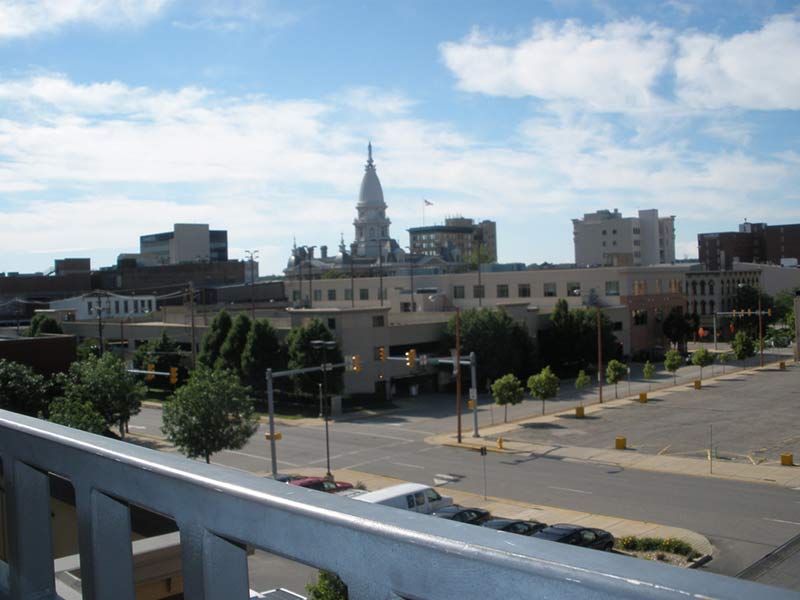 Lafayette is located in Tippecanoe County and is ranked as one of the best places to live in Indiana. Lafayette has a population of about 72581 residents, and it owns somewhat of a suburban feel. Most residents here own their homes, while residents lean conservative. The community is very friendly, and the city offers many pubs, parks, and restaurants.
2. Bloomington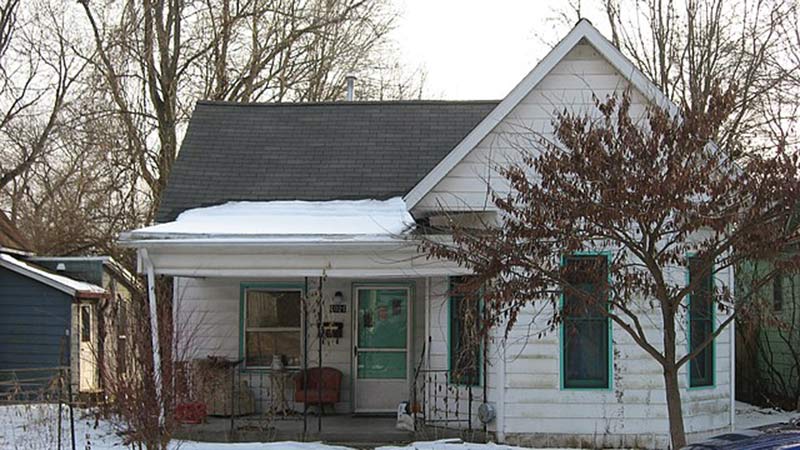 Bloomington has a population of around 85000 residents and is located in Monroe County. Bloomington is the seventh-largest city in Indiana, meaning it's big enough to offer numerous opportunities for entertainment, work, and recreational activities but small enough to provide a suburban feel. Residents have moderate political views. Furthermore, Bloomington is a great place for singles, families, and retirees since it has much to offer everyone.
3. West LaFayette


West Lafayette is ranked as one of the five safest places in Indiana and has a population of around 49000 residents. It's located in Tippecanoe County. If you plan to raise a family and settle somewhere in Indiana, you'll be happy to know that West Lafayette has a highly-rated public school.
The city has a small-town aura and numerous job opportunities if you're worried about employment.
4. St. John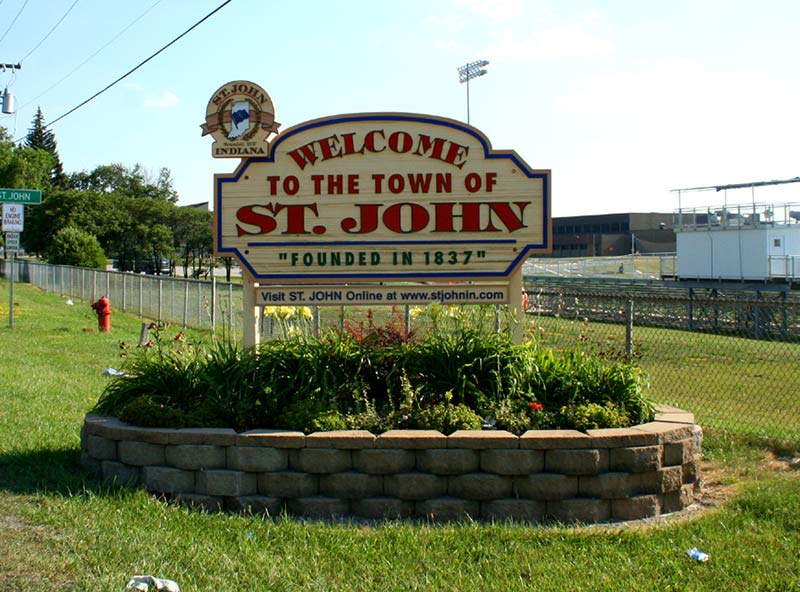 St. John is often described as the very best place in Indiana and has a population of 18000 residents, meaning it is a small city. St. John is the safest place in Indiana while being highly affordable. St. John has one of the fastest-growing communities in the state because of excellent schooling, good healthcare, and numerous job opportunities. It's located in Lake County and has a very temperate climate.
St. John has many parks and great restaurants, only 45 minutes from Chicago if you want to go to a bigger city for the weekend.
5. Carmel

Carmel, located in Hamilton County, has a population of about 98000 residents, a meager poverty rate of 3.5 percent, and a low unemployment rate of 2.5 percent. Carmel was ranked as the best place to live in the country two years in a row (2018,2019), meaning the city holds vibrant and positive energy.
Most people who move here stay here because of many job opportunities, excellent healthcare, and a great shopping scene.
<a href="https://movingfromto.com/best-unconventional-places-to-live-in-indiana/" title="Best Unconventional Places in Indiana"><img src="https://movingfromto.com/blog/wp-content/uploads/indiana.png" alt="Best Unconventional Places in Indiana" border="0"/></a>