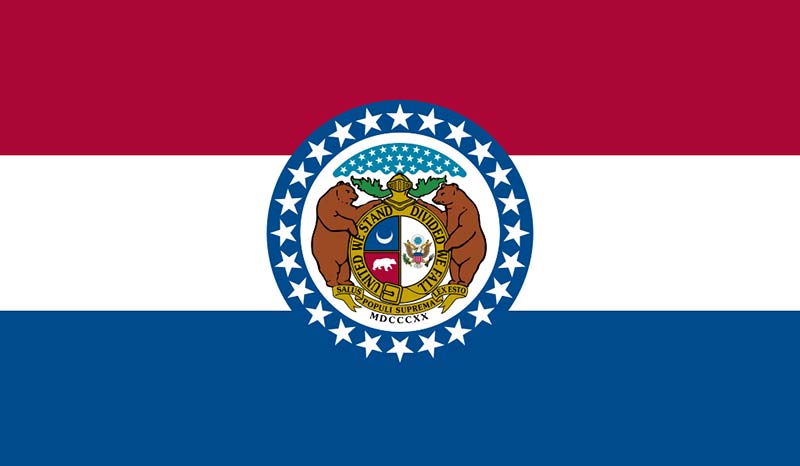 Missouri is located in the Midwestern region of the US, meanings it is bordered by eight states, including Tennessee, Iowa, Illinois, Kentucky, Oklahoma, Kansas, Arkansas, and Nebraska.
The state of Missouri has something to offer everyone and represents a great place to live in. The cost of living here is below the national average, especially regarding housing costs.
Missouri has it all if you are interested in bigger cities, rural areas, nature, great food, or sports.
This state experiences all seasons, and we must mention that autumns and springs here are breathtaking. There are a lot of recreational activities, including fishing, boating, swimming, floating, or simply enjoying spectacular views.
Missouri has its own beer, Budweiser, since 1876. Budweiser is one of the highest-selling beers in the country.
Nature enthusiasts will be happy to know that the major part of Missouri has yet to be urbanized. The community here is very friendly, meaning you'll easily fit in.
Additionally, there are a lot of opportunities for you to learn since there are many excellent schools, museums, and libraries across the state.
In general, Missouri is a great state to live in or visit, and if you are wondering what the Best Mid-Range Places in Missouri are, check out our following list.
Best Places in Missouri
City of Columbia
St. Joseph
St. Peters
Ballwin
Glendale
1. City of Columbia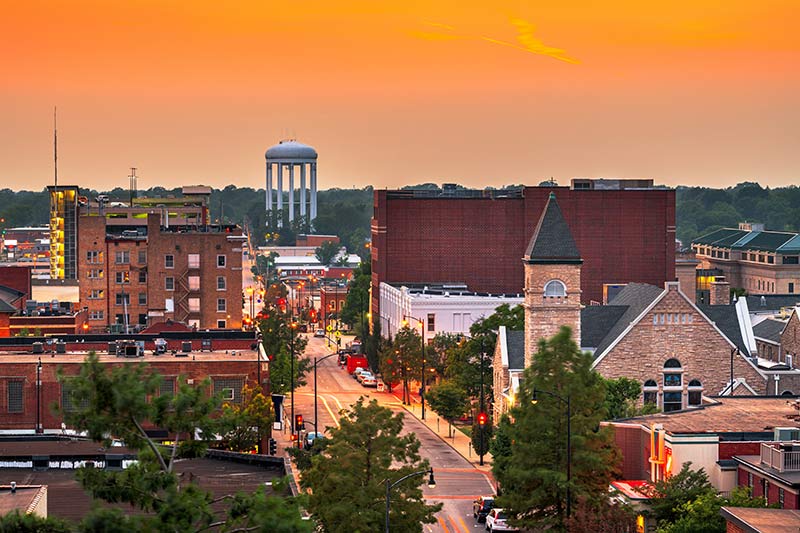 There are many reasons why the City of Columbia is one of the best places in the state, including a highly rated educational system, excellent healthcare, a lot of entertainment, and affordability. Its located in Boone County and has a population of 133273 residents. The city offers a suburban feel, while most residents here own their homes and tend to lean conservative. The community structure is very diverse, and many young professionals live here. You'll be happy to know that public schooling in the City of Columbia is highly rated.
2. St. Joseph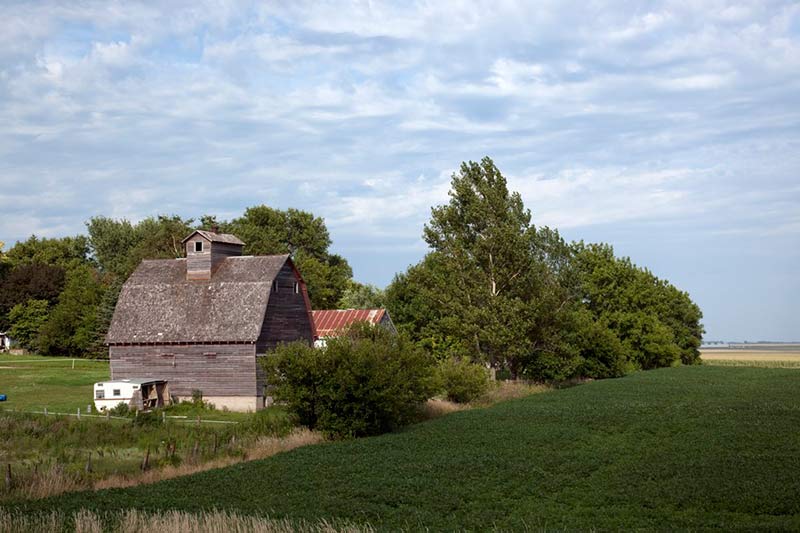 St. Joseph has a population of about 76000 residents and is located approximately thirty miles north of Kansas City. Although the crime rate here is infamously high, things seem to be getting a better turn in the recent period. Residents are proud to call St. Joseph home since it has a warm atmosphere.
St. Joseph has an excellent educational system; it's a great place for raising a family.
3. St. Peters
Money Magazine named St. Peters as the 22nd Best Place to Live in the country. St. Peters has been mentioned a couple of times regarding the best places in the country and has a population of 58000 residents. It's known for magnificent parks, playgrounds, landscapes, and fishing areas, and landscapes, meaning that nature enthusiasts are going to love it here.
4. Ballwin
Ballwin has a population of around 31000 residents and represents a suburb of St Louis, located in St Louis County. It's one of the safest cities in the state, with multiple accolades, while being very affordable. If you plan on raising a family and aren't sure what's the best place, you'll be happy to know that Ballwin has excellent public schooling.
5. Glendale
Glendale is also located in St. Louis County and has a population of around 6000 residents. Glendale is 80% safer than other cities in the country, making it a great place to move to. In addition to safety, this city offers a suburban feel while most residents here own their homes.
Schools are highly rated, so don't hesitate and be sure to visit Glendale.
<a href="https://movingfromto.com/best-mid-sized-places-in-missouri/" title="Best Mid-Sized Places in Missouri"><img src="https://movingfromto.com/blog/wp-content/uploads/missouri.png" alt="Best Mid-Sized Places in Missouri " border="0"/></a>