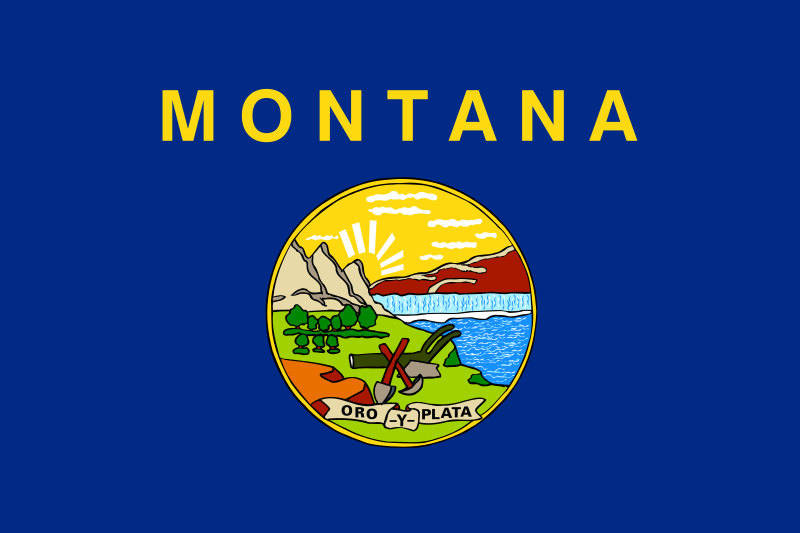 Montana is the fourth largest state in the US by area and has the third-lowest population by density. It is bordered by North Dakota and South Dakota to the east, Wyoming to the south, and British Columbia, Saskatchewan, and Alberta to the north.
Montana is known for rich mineral deposits, including zinc, copper, lead, oil, gold, silver, and coal- the main reason it's called the Treasure State.
"Montana" comes from Spain and means mountain, while the state's motto, "Oro y Plata," means gold and silver.
With a population of 1,070 million, residents describe Montana as a land of prairies, magnificent mountains, ranches, extraordinary nature, grizzly bears, and blue skies.
Furthermore, Montana is full of beautiful cities and towns that offer various recreational, sports, and outdoor activities while owning a booming economy.
So, if you want to move to Montana and need help determining the best cities here, check out the following list.
Best Towns in Montana
Missoula
Bozeman
Glasgow
Laurel
Belgrade
1. Missoula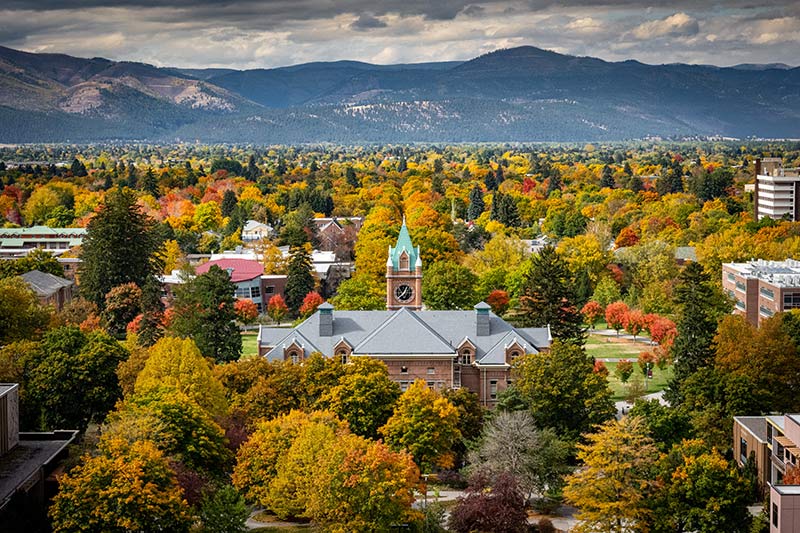 Missoula has a population of around 73710 residents, and it is located in Missoula County at the very edge of Montana, to the west.
It is known for its magnificent natural beauty, trout fishing, and endless outdoor activities. You should consider moving to Missoula for numerous reasons, including affordability ( Missoula is one of the cheapest cities in the US), a dense suburban vibe, excellent public schooling, and a vibrant downtown with plenty of coffee shops, restaurants, and parks.
Residents here tend to lean conservative, and recently, many individuals and young professionals moved to Missoula.
2. Bozeman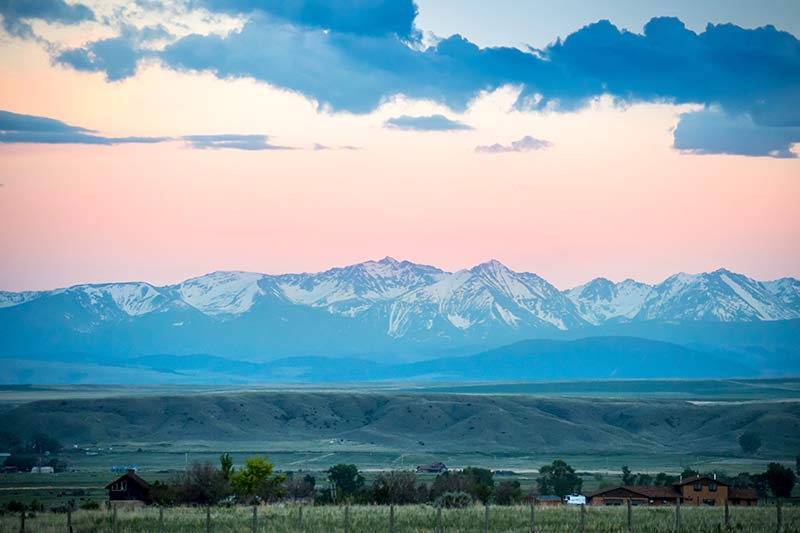 Bozeman is one of the fastest-growing cities in Montana, with a current population of 46746 residents. It's located in Gallatin County and represents its county seat.
Bozeman is one of the best cities in Montana because of its great food, top-rated public schooling, and sleepy outdoor vibe. Residents lean conservative and usually own their homes. Lately, Bozeman is becoming quite a tech hub and attracting a lot of young pioneers. In any case, Bozeman is an excellent choice for young professionals, families, and even retirees.
3. Glasgow
Glasgow is a small city with a population of about 3500 residents. It is located in the middle of nowhere. Although small and isolated, Glasgow is a great city because of its friendly and supportive community, good food, and peaceful environment. If you appreciate smaller remote towns, consider moving to Glasgow.
4. Laurel

Laurel is a city in Yellowstone County, with a population of about 6834 residents, and is slowly growing. It's one of the best-rated small towns in the country and a delightful place to live. So, if you are into smaller but lovely towns, Laurel, Montana, is a great choice.
5. Belgrade
Belgrade has a population of 8685 residents and is located in Gallatin County. Although located in the same county as Bozeman, it's far enough from it if you want to enjoy a quieter environment, but close if you're going to work there.
Belgrade, Montana, is one of the state's best spots, mainly because it offers a breathtaking view, beautiful nature, and a peaceful environment.
<a href="https://movingfromto.com/best-towns-to-live-in-montana/" title="Best Towns in Montana"><img src="https://movingfromto.com/blog/wp-content/uploads/montana.png" alt="Best Towns in Montana" border="0"/></a>