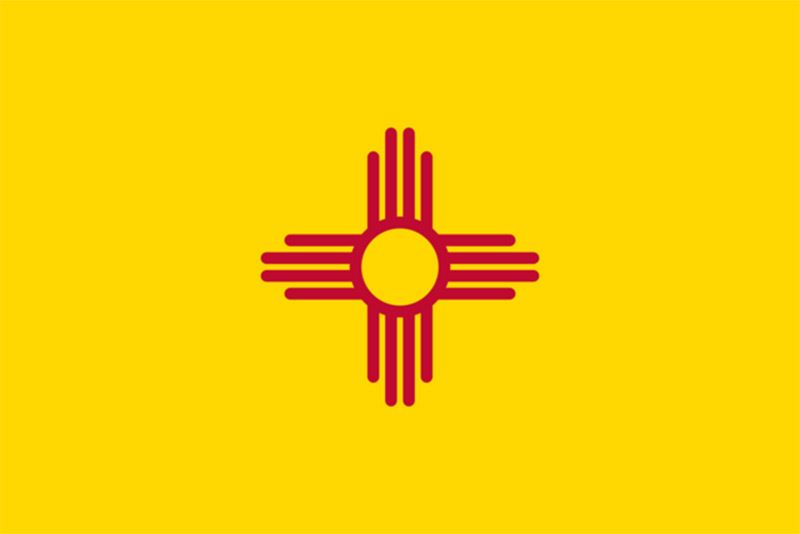 New Mexico is located in the southwest of the USA, with a population of two million residents, and is the sixth least populated state in the country. It owns three national parks, thirty-two state parks, and seven national forests. New Mexico, also known as the State of Enchantment, represents an authentic place in the American southwest because of its different cultures, beautiful landscapes, and archaeological sites.
It is a pretty laidback state and one of the favorite places for the elderly, and recently, a growing number of Californians are moving to New Mexico. Did you know that Roswell is located in New Mexico?
Since New Mexico is a beautiful and affordable city, many people are considering moving here. Furthermore, the unemployment rate is 8.1%.
So, if you want to find out about the best cities in New Mexico, read the following article.
Best Cities in New Mexico
Albuquerque
Santa Fe
Taos
Silver City
Corrales
1. Albuquerque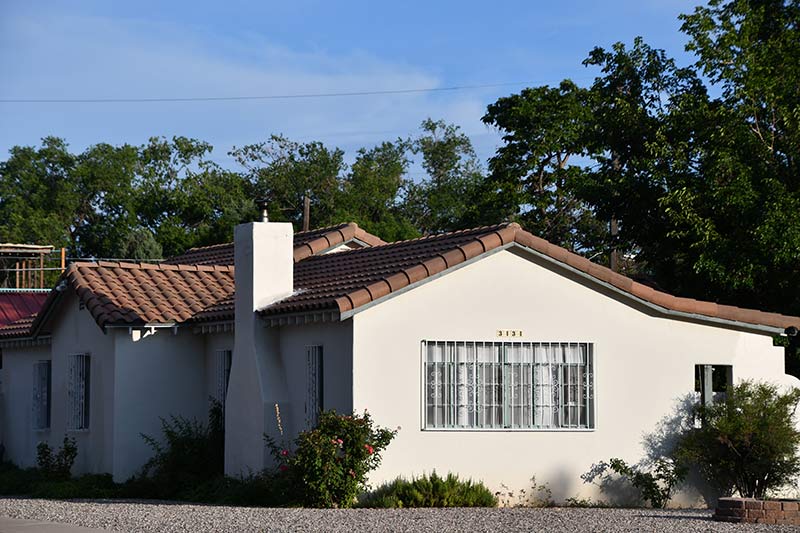 Albuquerque is the biggest city in New Mexico, with a population of 559 374 residents. Although the crime rate here is about 18%, moving here is appealing because of the magnificent nature and sunny weather. There are numerous neighborhoods to choose from in Albuquerque, whether you're a food lover, nature fanatic, or history enthusiast (since the state has a rich history).
2. Santa Fe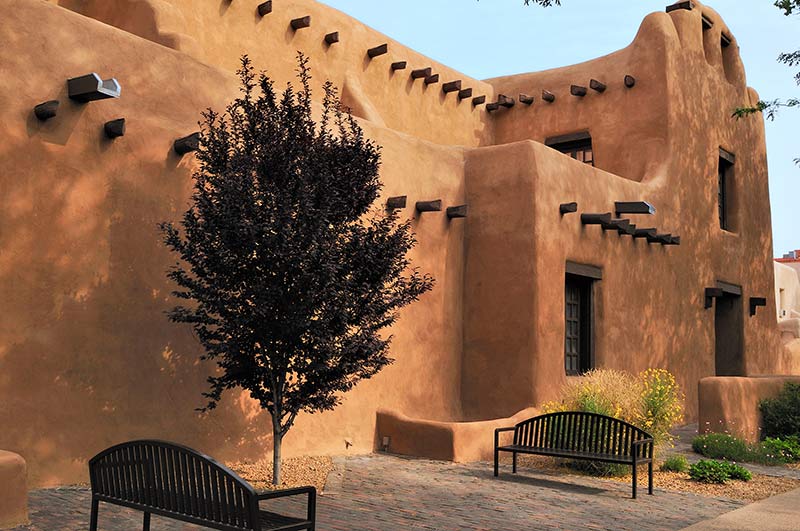 Santa Fe, also known as "The City Different," has a vibrant history of a couple of centuries. Today, Santa Fe has a population of 83.922 residents. Those interested in biking will be happy to know that the city invested a lot of money into bike paths and marking bike lines. Additionally, the city is bordered by numerous national forests.
Kiplinger chose Santa Fe as one of the Best Places to Retire in 2015.
3. Taos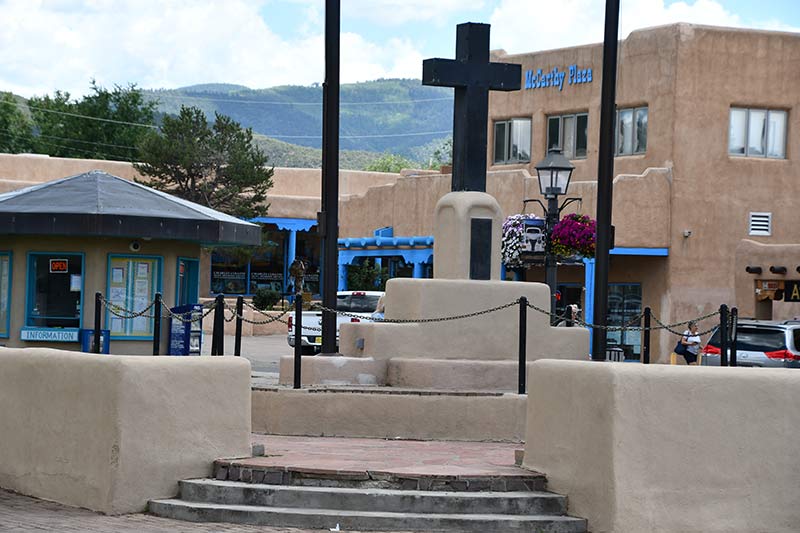 Taos is the home of a diverse art scene, Taos Pablo ( a World Heritage Site), a top-notch ski resort, and one of the most photographed churches in the whole world, St Francisco De Asis. The population here is around 6000 residents. Taos is very appealing for those that appreciate smaller towns, beautiful art, mountain views, diversity, and culture.
Furthermore, nature lovers will undoubtedly enjoy all the city offers, especially since the city offers a wide range of recreational activities.
4. Silver City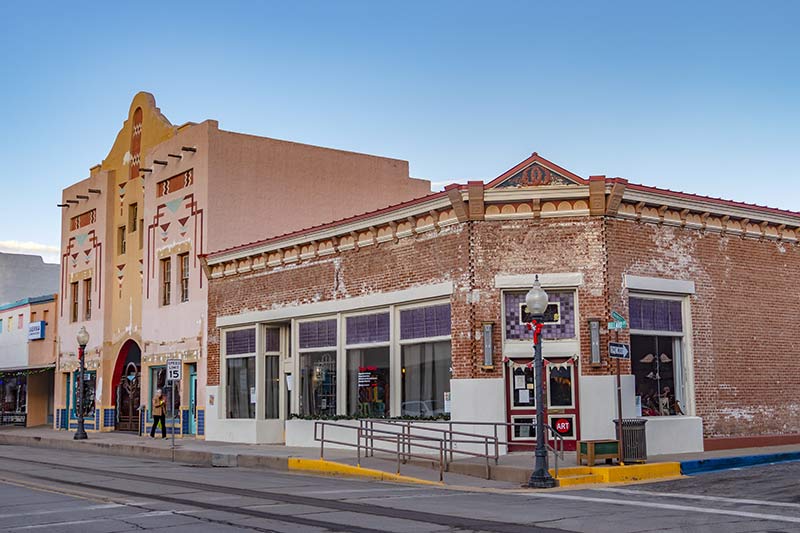 Silver City is a mining area ( silver, gold, lead, copper, and zinc) and was founded in 1870 as a Spanish settlement. With a population of 9627 people, Silver City is ranked as the third-best city in the state.
Compared to similar communities throughout the country, Silver City is safer than most. Silver City is also a ranching and farming area, meaning it's a great place for farmers, those planning on working in the agriculture field, and even hobbyists into gardening.
5. Corrales

Corrales, located in Sandoval county, is one of the best places to live in Mexico. Most residents here own their homes and have moderate political views. The public schools in Corrales are above average, meaning it's a decent place for young families. Corrales has a population of about 8588 residents, and the city itself has a rural feel. Living in Corrales is a great choice for people that prefer smaller cities with magnificent nature.
<a href="https://movingfromto.com/best-cities-to-live-in-new-mexico/" title="Best Cities in New Mexico"><img src="https://movingfromto.com/blog/wp-content/uploads/new-mexico.png" alt="Best Cities in New Mexico" border="0"/></a>