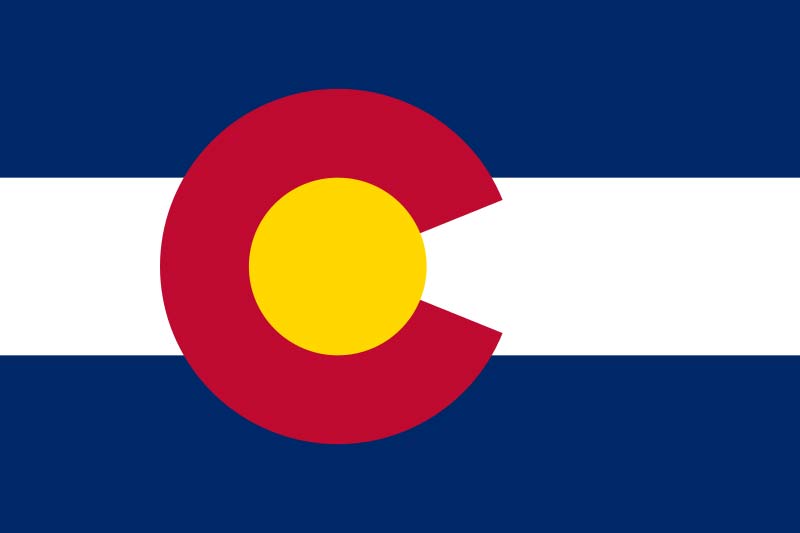 Colorado is located in the Rocky Mountain Range and is bordered by Wyoming to the north, Nebraska to the northeast, Kansas to the east, New Mexico to the south, Oklahoma to the southeast, Utah to the west, and even touches Arizona to the southwest.
With 5,759 million residents living here, Colorado is the 21st most populous state and the eighth-most extensive one. It's also one of the healthiest states in the country.
Colorado is known for its beautiful landscape of forests, mountains, canyons, rivers, and deserts.
This state offers an infinite number of outdoor activities, and healthy food and has the lowest obesity rate in the entire US. The capital and, at the same time, the most populous city in the state is Denver.
Colorado is becoming a widely popular destination whether we're talking about visiting or moving here. On the list of best spots in the US, published by US News and World Report, cities in Colorado took 4 out of 5 places while receiving an 8.3 score when talking about the quality of life.
According to numerous criteria, including affordability, nature, the job market, and general quality of life, it seems that Colorado cities are at the very top regarding the best places to move to in the entire country.
However, cities here are becoming trendy destinations, and the number of residents keeps growing, which can get a little bit too much.
So, in the following list, we'll list the best mid-range and small cities in Colorado ranging in size.
Best Mid-Range and Small Cities in Colorado
Milliken
Town of Eaton
City of Fort Collins
Boulder
Town of Eagle
Littleton
Castle Rock
Greeley
Denver
Cenntenial
1. Milliken
Milliken is a small town in Weld County, with a population of 7,185. Additionally, it's ranked second on the list of safest cities in Colorado this year. Milliken owns a small-town aura and a very friendly community while being well-connected to bigger cities.
So, those of you that seek a smaller atmosphere to live in look no more. Furthermore, we must mention that the town is constantly growing as a whole of Colorado state.
2. Town of Eaton
Eaton is another small town with a population of about 5,800 residents. It's also located in Weld County, Colorado. Eaton is one of the best places to live in Colorado because of the rural feel mixed with a strong and growing community. Here, most residents own their homes and lean conservative. Furthermore, public schools are highly-rated, making Eaton a perfect place for young families, individuals, professionals, and even retirees.
3. City of Fort Collins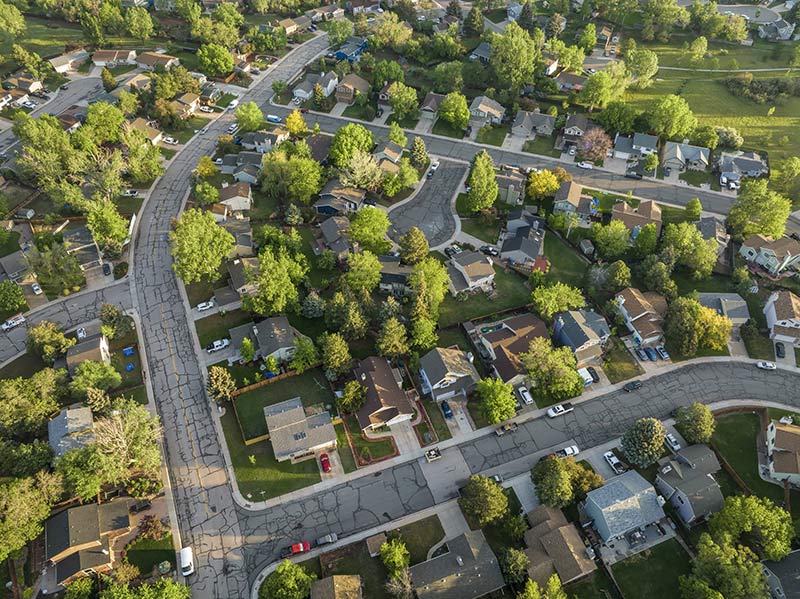 Fort Collins was ranked as number one regarding the top 100 best places to live in the US and number four on the list of top places to raise a family. With around 166000 residents, Fort Collins is located in the Larimer Country, a short drive north of Denver. It is known for craft beer and represents a place where Budweiser is made. Additionally, it owns a friendly bike community. You can indulge in numerous outdoor recreation activities, including fishing, biking, camping, canoeing, golfing, and even riding horses. So, Fort Collins is a great relocating option with a small-town vibe and bigger city amenities.
4. Boulder
Boulder is located in Boulder County, with a population of about 107000 residents. It is known for its vibrant community, both cityscapes and mountainscapes, and lively downtown, offering amenities of both worlds.
Also, this town has a University with a remarkable academic reputation.
Most residents own their homes, and the town offers many restaurants, coffee shops, parks, and highly-rated public schools.
5. Town of Eagle
Eagle is a family-friendly town with a population of only 7000 residents.
It is located in Eagle County and is known for being one of the safest and most secure cities in Colorado.
Eagle is a great place for families and individuals who enjoy outdoor activities while owning a loving and strong community.
6. Littleton
Littleton is absolutely one of the best places to raise a family in Colorado. With a population of no more than 45000 residents, Littleton has a highly-rated school district. So, if you are searching for a place to raise your little ones safely, Littleton is our warm recommendation.
7. Castle Rock
Castle Rock has a population of about 80000 residents and offers a very high quality of life. The city is very famous for its numerous fun recreational activities and boasts a warm climate. If you are looking for an out-of-the-ordinary beautiful city, make sure to think about Castle Rock.
8. Greeley
Greeley, with a population of more than 100000 residents, is an excellent place for both buyers and sellers because of its very affordable prices. Living here is quite safe, and it gets quite snowy. With very convenient locations, Greeley is an excellent choice and often underrated.
9. Denver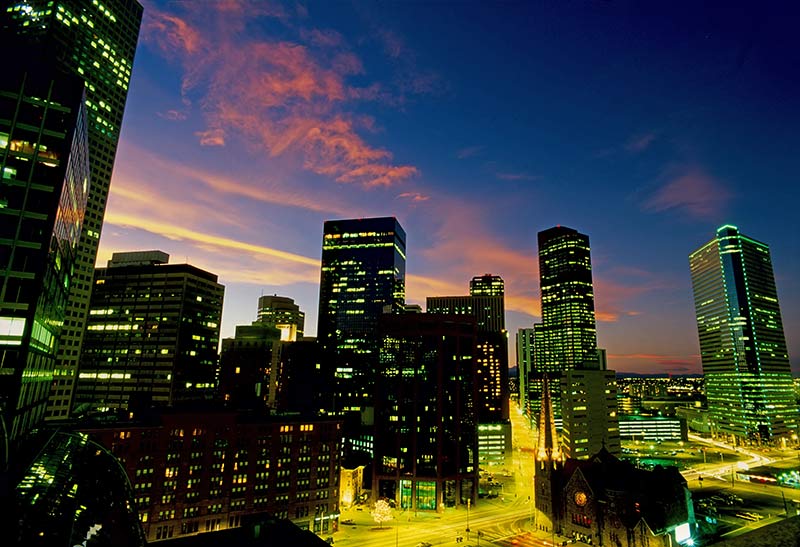 Denver has a population of more than 700000 residents and represents a very thriving city, and has a vibrant culture. Denver is very famous for first-rate breweries, world-class museums, and historical landmarks.
10. Cenntenial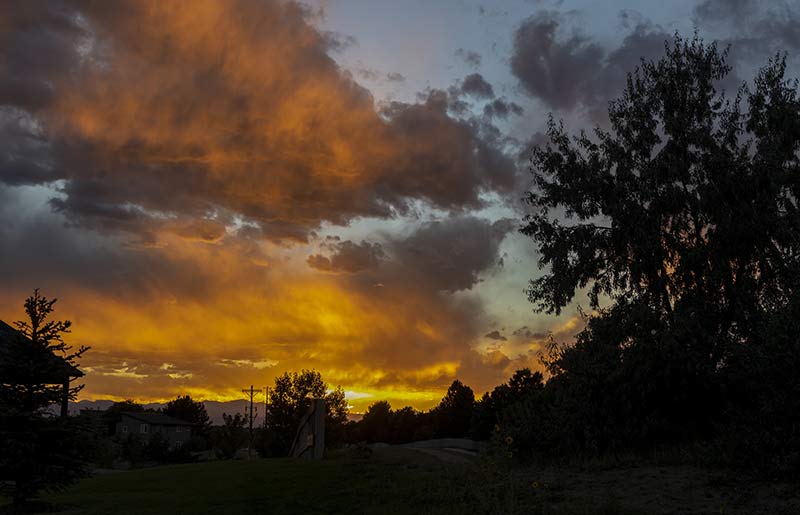 Cenntenial is one of the safest communities on our list. Located in Arapahoe County and boasts a lot of successful companies while being perfect at the same time for families. Cenntenial offers the best of both worlds.
<a href="https://movingfromto.com/best-cities-to-live-in-colorado/" title="Best Cities in Colorado"><img src="https://movingfromto.com/blog/wp-content/uploads/colorado.png" alt="Best Cities in Colorado" border="0"/></a>