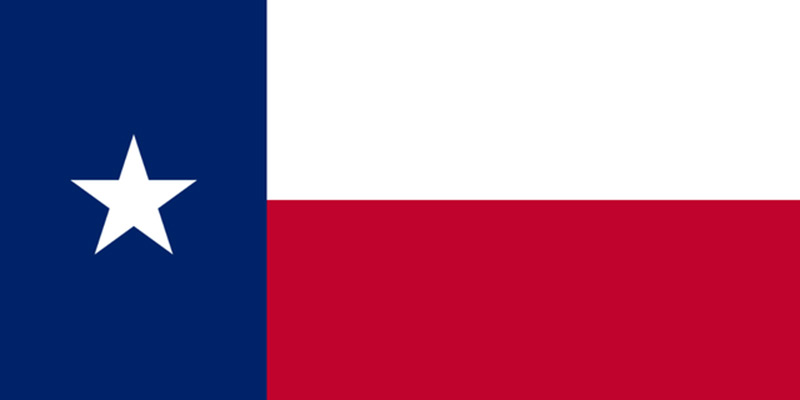 Texas is the second-largest state and the second-most populated state in the US. It is located in the southern central part of the country bordering Mexico to the south, Oklahoma to the north, New Mexico to the west, Louisiana to the east, and Arkansas to the northeast. Texas is known for multiple reasons, including live music, hot weather, tornados, and its power grid. Texas holds more than 29 million residents and 16 million cattle. The Lone Star State is becoming a trendy relocation option regarding the uprising job market, affordability, friendly community, good weather and food, and excellent public schooling.
So, if you are considering moving to Texas, and want to avoid big centers, read about the best-underrated cities here.
Best Underrated Places in Texas

Killeen
Forth Worth
Marble Falls
Richardson
Plano
San Angelo
Frisco
Southlake
Round Rock
Bryan
Sugar Land
Carrollton
Wylie
1. Killeen
Killeen is also known as a military town because of a significant increase in the number of soldiers. Kileen got its name from a railroad executive named Frank Patrick Kileen, who never actually stepped foot in there.
According to U.S. News, Kileen is the fifth-best place to live in Texas, with a population of 145686 residents. The unemployment rate here is 4 %, making Kileeen an excellent place for families, individuals, and retirees.
2. Forth Worth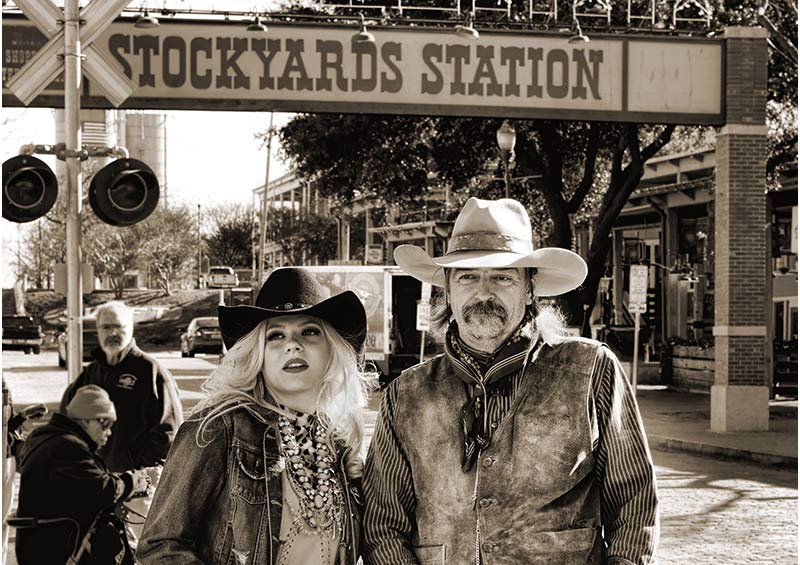 Forth Worth has a population of 874401 residents and is known for its ranching industry. It was initially called Camp Worth as a means of honoring General Worth and was later nicknamed Cowtown. Forth Worth offers affordable housing, vibrant nightlife, rich history and culture, and good public schools.
3. Marble Falls
Marble Falls is located in the Middle Texas area, Burnet County, with only 6542 residents. Although small, Marble Falls is a great place to move to and raise a family because of excellent schools, affordability, and shopping centers. It owns a small-city vibe while being pretty close to festivals and bigger cities.
4. Richardson
Richardson is actually a suburb of Dallas and home to the University of Texas at Dallas, with a population of 116432 residents. It offers many business opportunities, great entertainment, a welcoming community, an urban-suburban aura, excellent restaurants and coffee shops, and top-notch public schooling.
5. Plano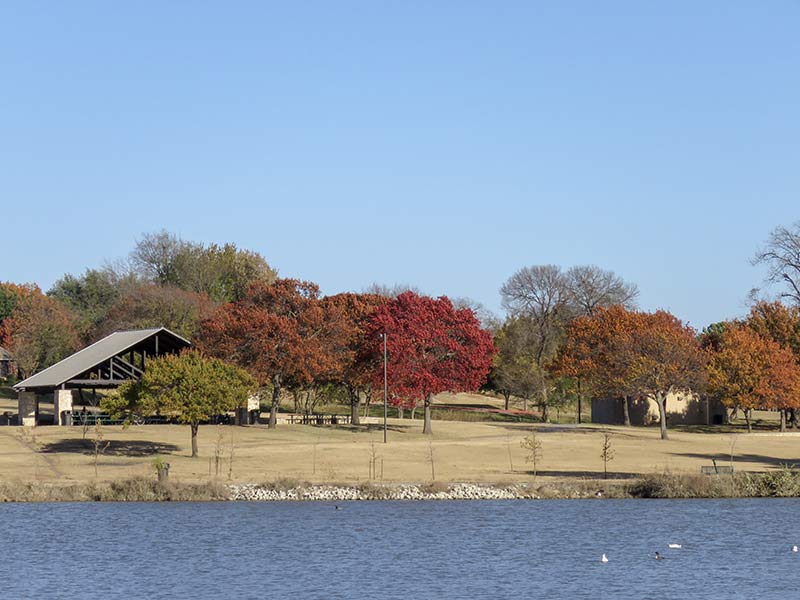 Plano is the ninth-largest city in Texas, with a population of 287064 residents. Moving to Plano might be a good idea, especially considering the weather, entertainment scene, professional sports league, and highly rated educational system.
Furthermore, Plano offers a mix of both worlds, a small city vibe with an urban atmosphere, so make sure to consider moving here.
6. San Angelo
San Angelo has about 100000 residents and is widely known as a very friendly place to live in. It is the County seat of Tom Green County and one of the best places to move to in Texas, in our opinion. Often underrated when compared to more popular options, San Angelo is a great relocation option in terms of size, affordability, and overall life quality.
7. Frisco

Frisco, with a population of about 200000 residents, is one of the safest places on our list. It offers its residents a dense suburban feel and definitely represents a great relocation option if you want to live in a mid-ranged Texas city.
8. Southlake
Southlake is the home to 30000 residents, and although a smaller city, we heard it's quite charming. Residents here tend to lean conservative, while the city is known for offering a dense suburban feel. We recommend moving to Southlake if you want to live in a smaller city with an amazing aura.
9. Round Rock
Round Rock has a population of about 120000 residents, and it's an excellent place to move to if you plan on raising a family in a tight community. Although great for families and very safe, Round Rock possesses all the amenities you might need.
10. Bryan
Bryan, with a population of no more than 90000 residents, is a very safe environment, making it another great place to raise a family. The city functions at a remarkable pace even when compared with bigger Texas cities like Dallas.
11. Sugar Land
Sugar Land has been frequently ranked as one of the best places to live in Texas. Although Sugar Land is far from underrated, we still think that the city needs to have an honorable mention in our article. Sugar Land has a population of more than 100000 residents and is the largest city in Fort Bend County.
12. Carrollton
Carrollton is a brilliant choice as it possesses a uniquely vibrant community with a population of about 133000 residents. Located in Dallas County, it is absolutely one of the best places to live in Texas, especially if you are looking for an unconventional city.
13. Wylie
Wylie is another smaller city on our list since it has a population of no more than 60000 residents. It kind of represents the northern suburb of Dallas. In addition, it is one of the best places to live in Texas, especially if you want to stay close to Dallas, while also being a great place for families offering the best of both worlds.
<a href="https://movingfromto.com/best-underrated-cities-to-live-in-texas/" title="Best Underrated Cities in Texas"><img src="https://movingfromto.com/blog/wp-content/uploads/texas.png" alt="Best Underrated Cities in Texas" border="0"/></a>