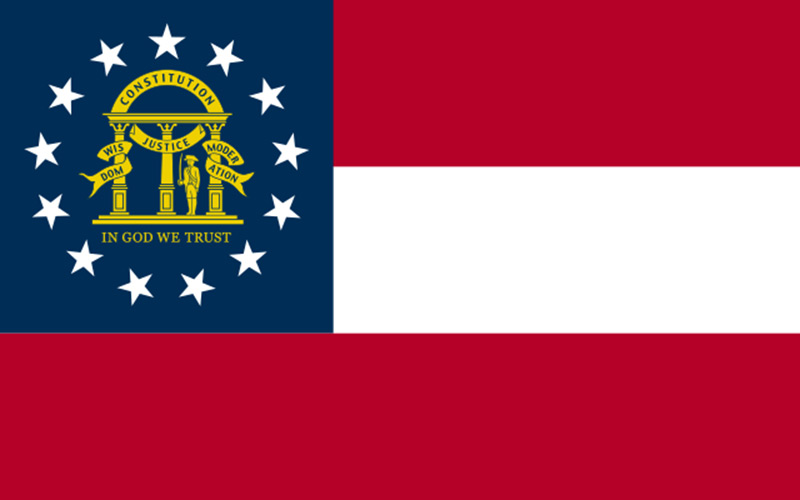 Georgia, also known as the Peach State, has a population of 10620000 residents. Located in the Southeastern region, Georgia is bordered by Tennessee and North Carolina to the north, South Carolina to the northeast, the Atlantic Ocean to the southeast, Florida to the south, and Alabama to the west. Georgia is the 8th most populous and 24th largest in area, and Atlanta is the state's capital. Besides peaches, Georgia is the country's top producer of peanuts, pecans, and Vidalia onions, which are considered the world's sweetest onions. Georgia is known for Stone Mountain Park, Jekyll Island, and Rock City when it comes to natural landmarks.
The Varsity, the world's largest drive-in fast-food restaurant, is located in Atlanta, Georgia. Also, Atlanta is the birthplace of Coca-Cola, the world's most famous drink, and if you are interested to find out more about the drink's history, visit the World of Coca-Cola in downtown Atlanta.
More than 100000 residents move to Georgia every year because of its laid-back culture, friendly community, clean air, and good food.
So, if you are thinking about moving here, check out our list of Best Places to live in Georgia.
Best Places to live in Georgia
Alpharetta
Kennesaw
Savannah
Athens
Adairsville
Pooler
Evans
Atlanta
Rosewell
Peachtree City
1. Alpharetta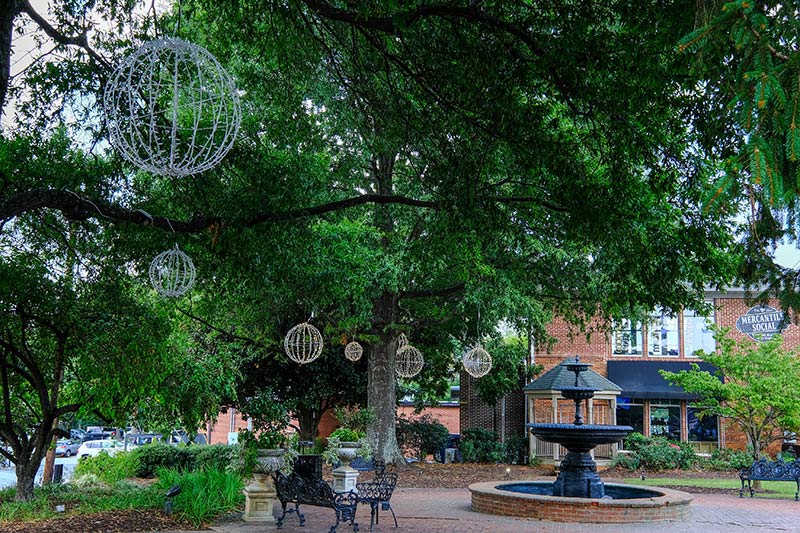 Alpharetta has a population of about 65000 residents and is known for being a Music City because of a variety of venues and attractions related to all sorts of music events. Although most of these events are related to country music, don't worry since there are other genres too.
In addition, Alpharetta is Georgia's 12th most populous city, with some of the best schools in the county.
2. Kennesaw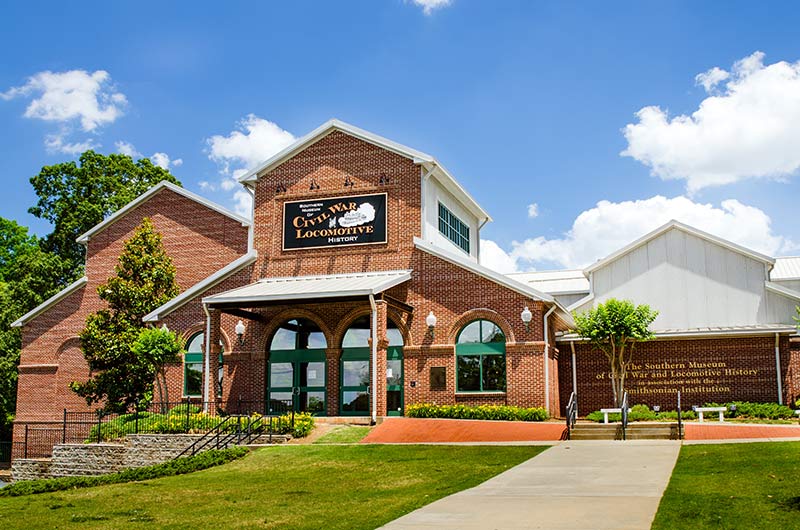 Kennesaw, located in Cobb County, has a population of around 34000 residents and is one of the best places when it comes to living in Georgia.
In Kennesaw, there are a lot of parks and restaurants, and residents usually have moderate political views. Furthermore, the public schools here are highly rated, making Kennesaw a great place to raise a family. However, besides families, many young professionals live here.
3. Savannah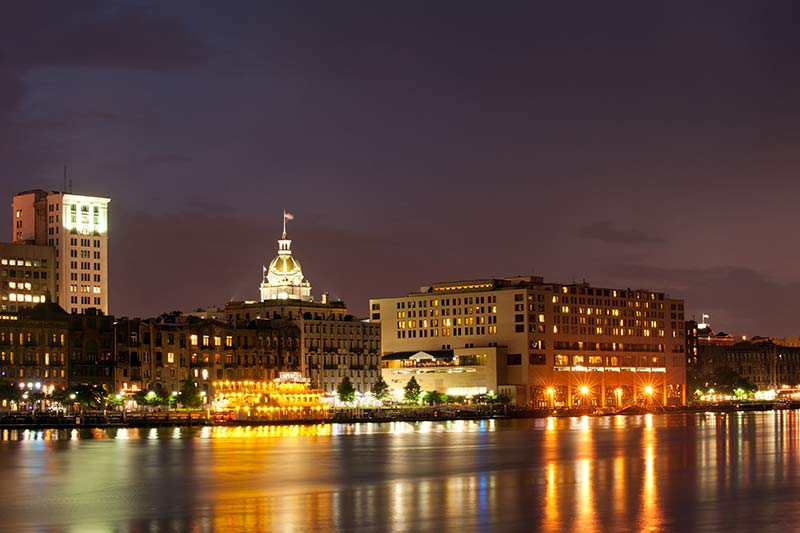 Savannah has a population of 145403 residents and is known for its miraculous beaches, parks, and amazing culture. In addition, the neighborhoods are very diverse, meaning you'll have plenty to choose from. The cultural and food scene is constantly evolving, and the cost of living is more than 6% below the nation's average. Also, the community is very loving, and when you sum it up, Savannah is one of Georgia's best places to live.
4. Athens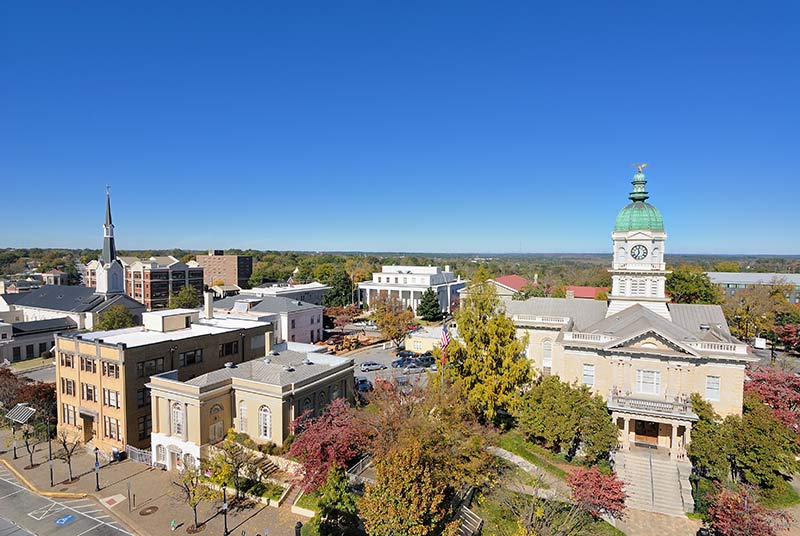 Athens, also known as the Classic City, is the home to the University of Georgia, making it the very best college town in the state. Athens has a population of 125000 residents, meaning it's a mid-ranged city.
One of the main reasons we recommend moving to Athens is the quality of life and tax benefits. It's a perfect place for retirees and young families.
5. Adairsville
Adairsville has a population of only 5000 residents and is known for Barnsley Gardens, a luxury resort today. Adairsville is one of the safest places in Georgia, so we highly recommend starting a family here.
6. Pooler
Pooler is located west of Savannah and has a population of 24000 residents. Most residents here own their homes and tend to have moderate political views, and many families and young professionals live here. Although small, Pooler is a beautiful, constantly growing community. Also, Pooler is known for pleasant temperatures all year round.
7. Evans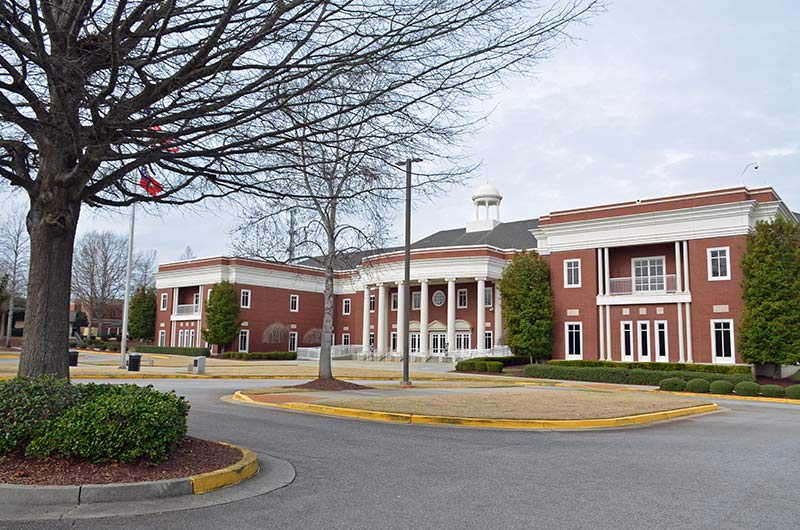 Money ranked Evans as the best place to live in the country because of top schools, good-paying jobs, an art and cultural scene, a very diverse population, and safety. As mentioned, the school system is highly rated, and Evans is a perfect place to start or raise a family.
8. Atlanta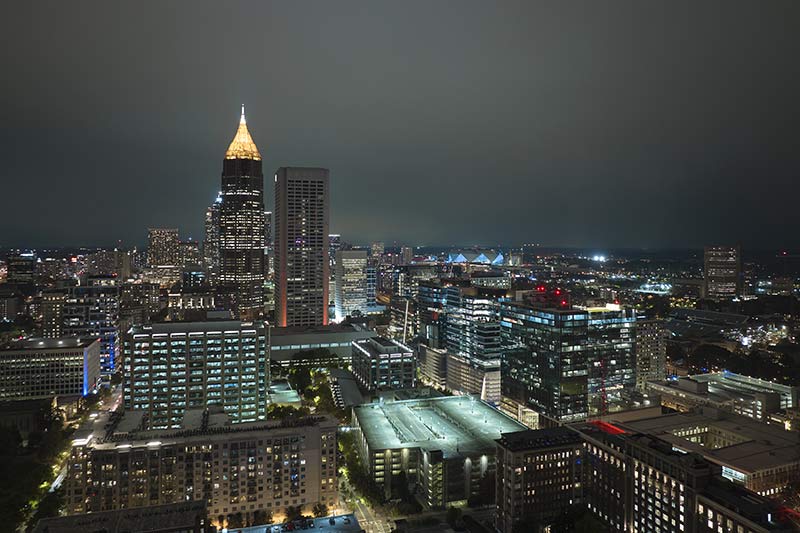 Atlanta has a population of about 500000 residents and is widely known for being one of the biggest business centers in the country. It's very highly rated when it comes to job growth. Also, Atlanta offers some of the most desirable neighborhoods for families.
9. Rosewell
Rosewell, with a population of more than 90000 residents, is located in Fulton County. Rosewell is a perfect place for those that want to live in quiet neighborhoods and start a family. There are numerous amenities and attractions to see as long as recreation options.
10. Peachtree City
Peachtree City, located in Fayette County, is one of the best places to live in Georgia. With a population of about 40000 residents, it offers its residents a sparse, suburban feel while the nature here is absolutely magnificent. From an excellent healthcare system to great public schools, Peachtree is the place to be.
<a href="https://movingfromto.com/best-cities-to-live-in-kentucky/" title="Best Places in Georgia"><img src="https://movingfromto.com/blog/wp-content/uploads/georgia.png" alt="Best Places in Georgia" border="0"/></a>