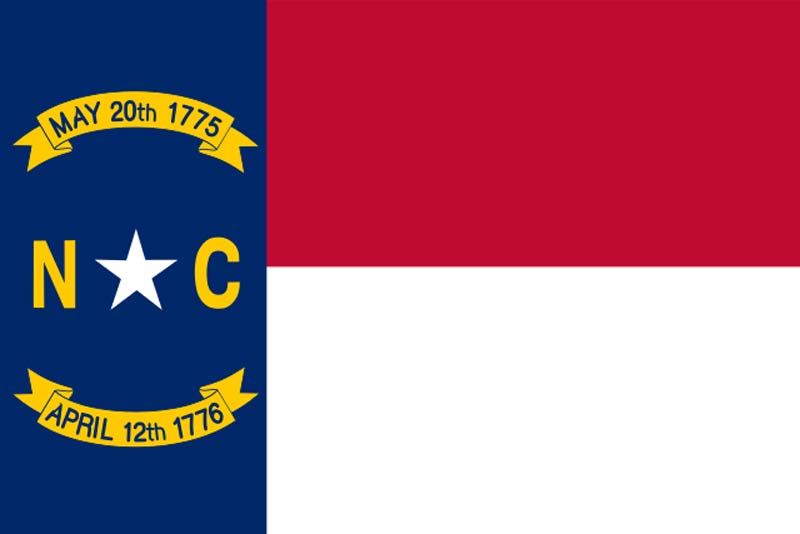 With a population of about 10500000 residents, North Carolina is located in the Southeastern region of the US. North Carolina is the 9th most populous and 28th largest state. This state is known for being one of the country's most affordable places to live. Besides the affordability, North Carolina is becoming an increasingly popular relocation option because of fantastic weather, excellent neighborhoods, and a booming job market, especially for growing families, young professionals, and retirees.
So, is it a good idea to move to North Carolina? Well, according to the latest data, retirees' living cost is almost 4 percent cheaper than the national average. Besides, North Carolina has no taxes when it comes to Social Security income. Since other taxes are generally low, North Carolina is one of the best states to retire in, especially in your later years. If you are thinking about moving here and want to learn about the best cities in North Carolina, check out the following article to help you decide.
Best Cities in North Carolina

Asheville
Rolesville
Fuquay-Varina
Valdese
Clayton
Raleigh
1. Asheville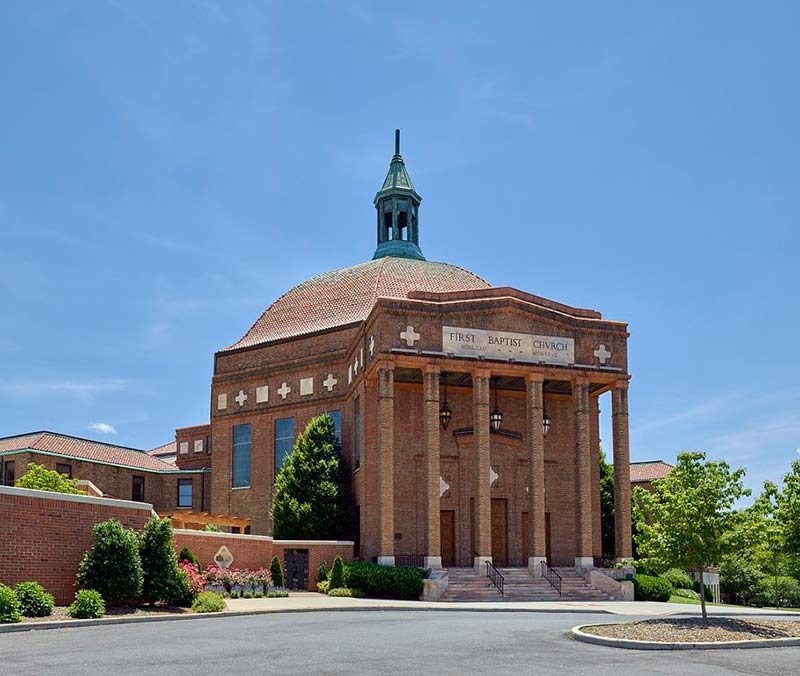 Asheville has a population of 92000 residents and is known as a mountain city located in the western part of North Carolina. While visiting, the architecture and the art scene are quite amazing, making Asheville a great relocation option, especially for growing families and young professionals. The most notable places when it comes to NC are the Biltmore Estate and Blue Ridge Mountains. Furthermore, their craft beer is very famous across the country.
2. Rolesville

Rolesville is a smaller city, with a population of only 7000 residents. Living here in Wake County offers residents a very rural feel, while most residents here own their homes. The crime rate is more than 48 percent lower than the national average, making Rolesville one of the safest places in North Carolina.
3. Fuquay-Varina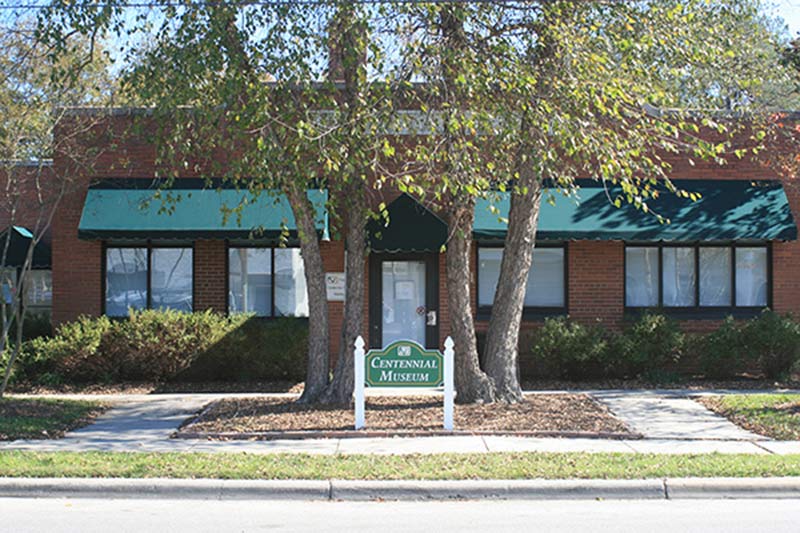 Fuquay-Varina has a population of about 28000 residents and is located in Wake County. Since it is a part of the county that is consistently rated as one of the best places in the country, Fuquay-Varina owns a highly-rated school system, healthcare, and a wide range of housing options. The Wake County Public School System is the largest school system in North Carolina.
4. Valdese

Valdese, located in the heart of Burke County, has a population of only around 5000 residents. Most residents here own their homes, and choosing to live here will grant you a sparse suburban feel. Most residents here are retirees while leaning conservative when it comes to political views. So Valdese is a great relocation option, especially if you are a retiree.
5. Clayton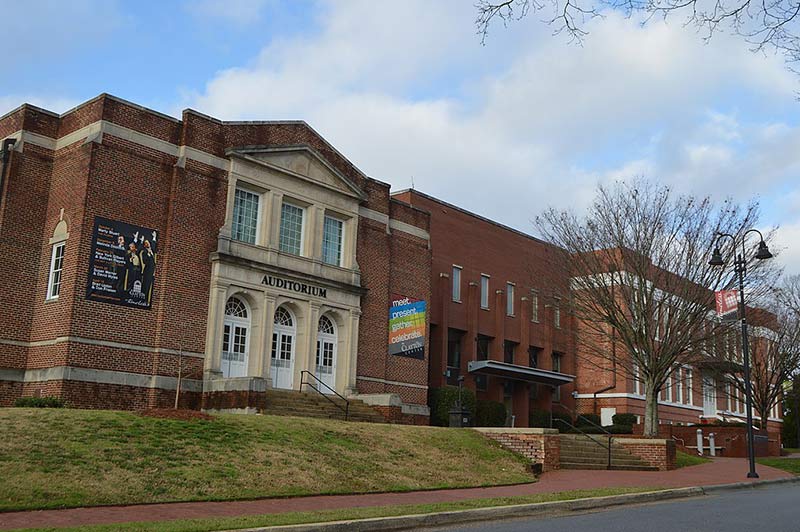 Clayton is considered the very best place to live in Johnston County, making it one of the best places in North Carolina. With a population of 22000 residents, Clayton is located very close to Raleigh, providing residents with a small-town feel while being close enough to the perks of big city life.
6. Raleigh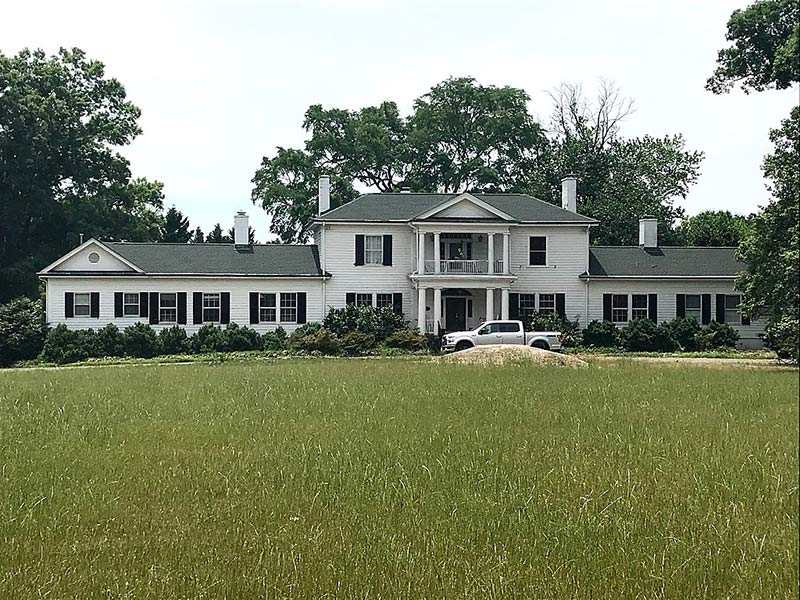 Besides being very affordable, Raleigh is one of the biggest cities in North Carolina, with a population of almost 500000 residents. The job market here is constantly growing, and the economy is doing very well. Raleigh is a very diverse city that offers lots of things, especially for young families. The residents are very welcoming, meaning fitting in won't be a problem if you choose to live here.
<a href="https://movingfromto.com/best-cities-to-live-in-north-carolina/" title="Best Cities in North Carolina"><img src="https://movingfromto.com/blog/wp-content/uploads/north-carolina.png" alt="Best Cities in North Carolina" border="0"/></a>