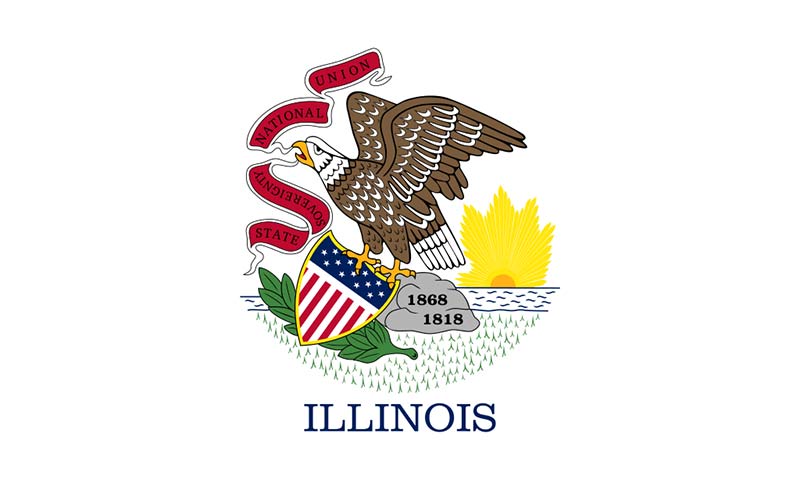 With a population of 12670000 residents, Illinois is known for the first McDonald's, farmland, corn, trains, and nuclear power plants. Did you know that the Sears Tower in Chicago is the tallest building in the country? Also, it was the first state in America to ratify the Constitution's 13th Amendment, which abolished slavery. Illinois has been the center of the manufacturing industry and agriculture recently. No other state in the US produces as many soybeans as Illinois. Illinois is the most ethnically diverse city in the entire midwest, which grants a very vibrant culture.
According to WalletHub, Illinois is the 18th best state to live in the country compared to all 50 US states across five factors covering economy, affordability, wealth, education, safety, and quality of life.
So, if you are thinking about moving here, check out our list of the best cities in Illinois.
Best Cities in Illinois
Chicago
Roscoe
Gilberts
Park Ridge
Wheaton
Woodstock
Galena
Champaign
1. Chicago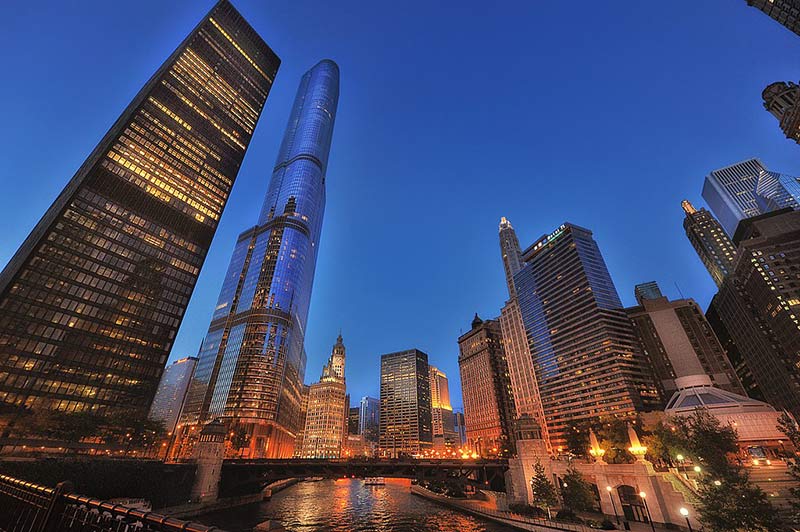 Chicago, located in northeastern Illinois, has a population of 2710000 residents. Chicago has affordable living costs, and reliable public transport, giving Chicago a leg up on most major cities. If you are coming from a smaller city, Chicago might be the right place for you, especially if you want to learn the ropes of city living.
2. Roscoe
Roscoe, located in Winnebago County, is one of the best places to live in Illinois, with a population of 10800 residents. Although a small city, Roscoe offers residents both a suburban and rural feel while most residents own their homes. There are a lot of parks here, and many young families and professionals live in Roscoe.
3. Gilberts
Gilberts has a population of around 8000 residents and is located in Kane County. Gilberts is a suburb of Chicago and is ranked as one of Illinois' best places to live. If you plan on moving with a family, you should know that public schools here are highly rated. Numerous young families and professionals live here while having moderate political views.
4. Park Ridge
Park Ridge in Cook County has a population of about 38000 residents. It is known for clay deposits, which makes it a major brick-making center. People who live here usually consider the west part of the city the safest, so if you are thinking about moving here with a family, make sure to have that in mind.
5. Wheaton
Wheaton, with a population of 54000 residents, was ranked by Money Magazine and has earned a spot as one of the best places to live in the country. When it comes to the major pros of living in Wheaton, we accentuate safety and great schools. Furthermore, there are numerous fun activities to indulge in.
6. Woodstock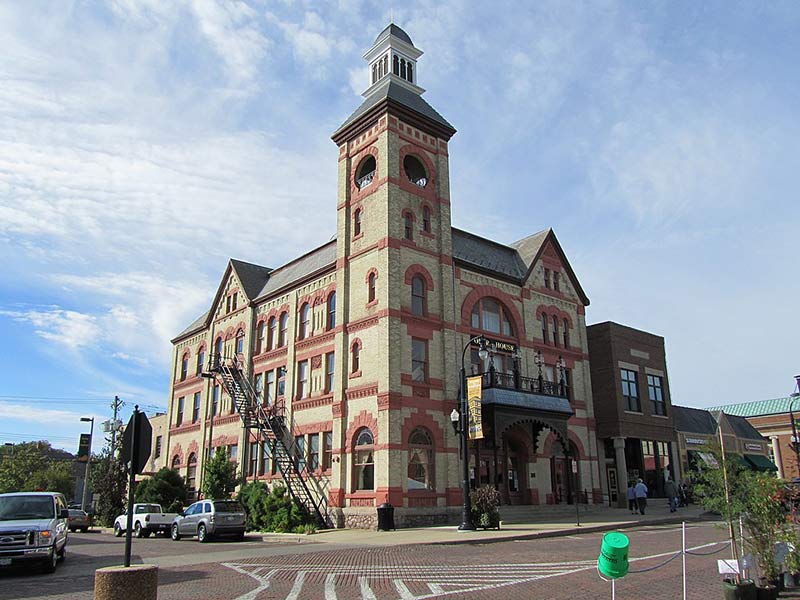 Woodstock is a mid-range city with a population of around 26000 residents. It is a great place to raise a family, but we must state that the city is slow-paced, meaning there isn't much to do here. The best time to be here is during fairs, festivals, and parades.
7. Galena
Galena, located in Jo Daviess County, has a population of 3250 residents and is also considered one of the best places to live in Illinois. Living here offers residents a sparse suburban feel while most residents here own their homes. Additionally, there are a lot of pubs, parks, and restaurants. It is a good place to raise a family and retire.
8. Champaign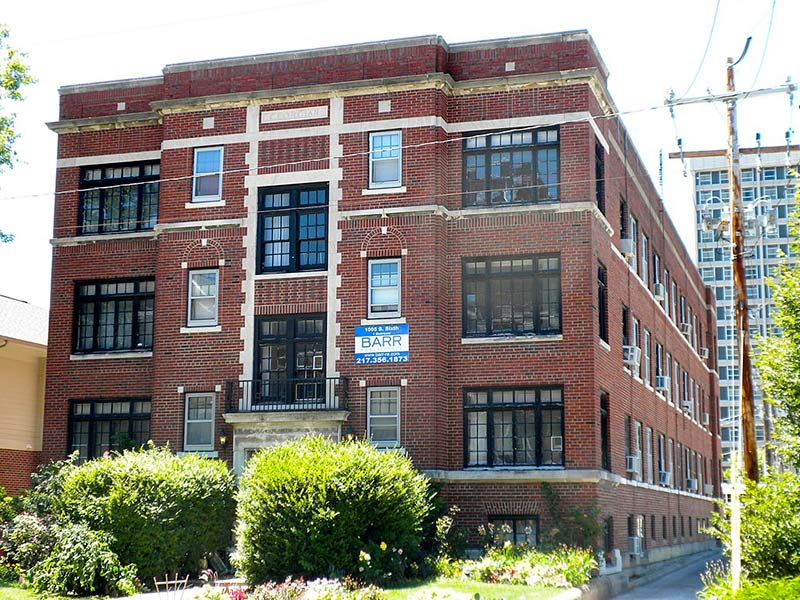 Champaign has a population of 87700 residents and is located in Champaign County. Champaign is a great place to live because of its growth potential and overall opportunities. Furthermore, the community is very welcoming.
<a href="https://movingfromto.com/best-cities-to-live-in-illinois/" title="Best Cities in Illinois"><img src="https://movingfromto.com/blog/wp-content/uploads/illinois.png" alt="Best Cities in Illinois" border="0"/></a>