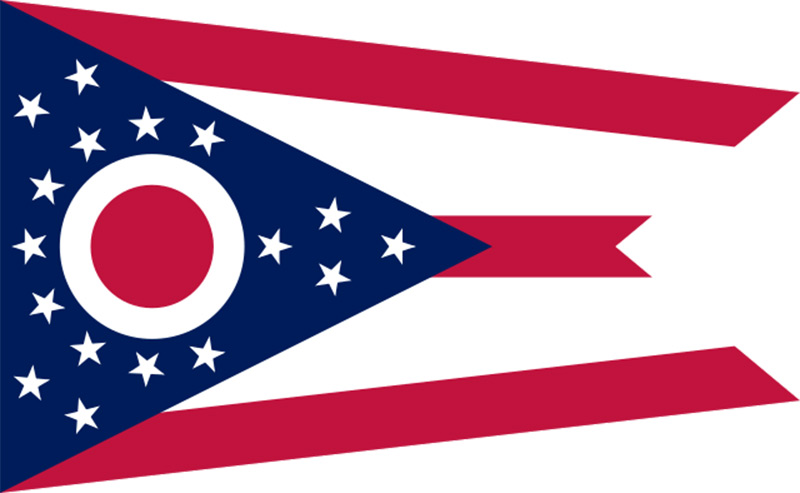 Ohio has a population of 11600000 residents, is the 34th largest state by area, and the 7th largest state by population. Ohio got its name from the Ohio River. It's in the midwestern region of the US, being bordered by Lake Erie to the north, Indiana to the west, Pennsylvania to the east, Kentucky to the southwest, West Virginia to the southeast, and Michigan to the northwest. The largest city and the state's capital is Columbus. Ohio is the only state that has a non-rectangular flag.
Ohio, also known as the Buckeye State, is famous for numerous reasons, including American football, corn production, the Rock and Roll Hall of Fame, Cedar Point, and being the birthplace of the Wright brothers.
Ohio is consistently ranked as one of the best states in the country for business and education while being very affordable.
So, if you are considering moving to Ohio and want to read about the best cities here, read our following list.
Best Cities in Ohio
Mentor
Cincinnati
City of Berea
Cleveland
Columbus
Dayton
New Albany
1. Mentor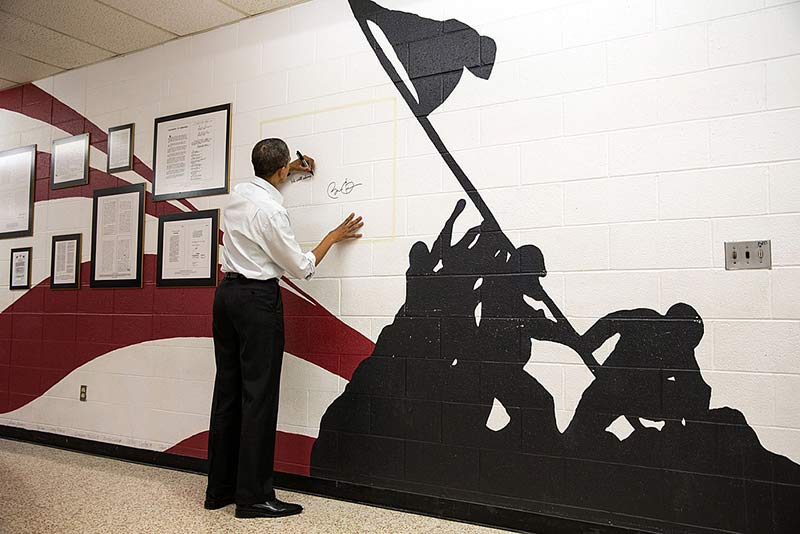 Mentor, located in Lake County, has a population of around 500000 residents. It's one of the best places to live in Ohio because of affordability, a booming job market, highly-rated schools, low taxes, lots of shopping areas, restaurants, parks, great location, and recreation programs.
2. Cincinnati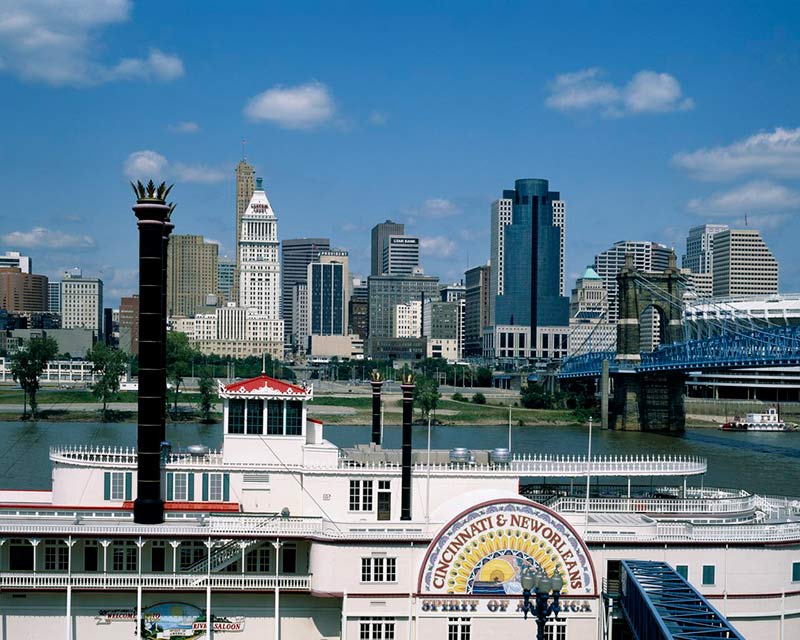 With a population of 302000 residents, Cincinnati was frequently ranked as the best place to live in Ohio and the 13th most affordable place in the country. With a very high level of diversity and a great educational system, Cincinnati is an excellent place for young families.
3. The City of Berea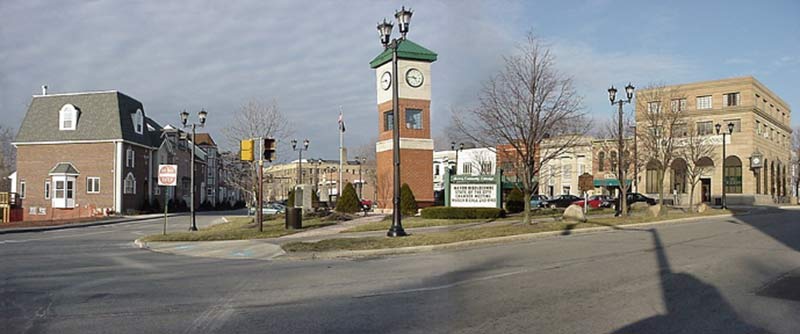 Berea, located in Cuyahoga County, has a population of 19000 residents, making it one of the smaller cities on our list. Berea is known for the Baldwin Wallas University, the training facility for the Cleveland Browns, and being close to the Cleveland Hopkins International Airport. Most residents here own their homes and have moderate political views. If you want to live in a smaller city while being close to big city amenities, the City of Berea is an excellent choice.
4. Cleveland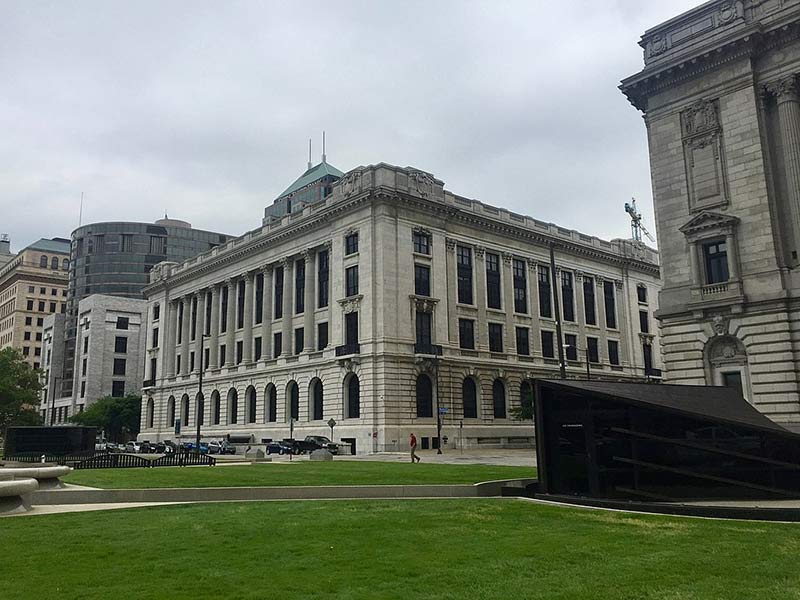 Cleveland is known for its vibrant art and cultural scene, rich musical history, and beautiful parklands. Its often referred to as the birthplace of rock and roll. With a population of almost 400000 residents, Cleveland is another great relocation option because of its high quality of life and overall affordability.
5. Columbus

Columbus is the biggest city in Ohio, with a population of 880000 residents. It's famous for having one of the largest universities in North America and municipal park systems. With a very diverse job market and a very low cost of living, Columbus is a great choice, especially if you want to move to the biggest city in Ohio.
6. Dayton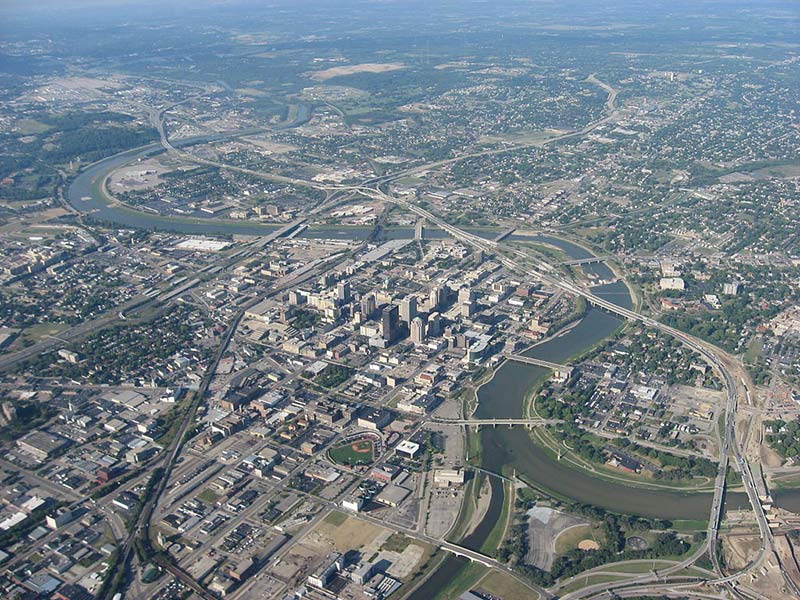 Dayton has a population of 167000 residents and is known for being the home of many inventions like cash registers and codebreaking machines.
Dayton, also known as the Gem City, has a rich culture, a magnificent food scene, and lots of green fields to enjoy. Besides, it's very affordable, making it a great relocation option.
7. New Albany
New Albany is a small city with a population of only 11000 residents. It's famous for its booming job market, diversity, and rich culture. USA Today marked New Albany as one of the 50 best cities to live in. Anyone looking for a vibrant, smaller city should consider moving to New Albany.
<a href="https://movingfromto.com/best-cities-to-live-in-ohio/" title="Best Cities in Ohio"><img src="https://movingfromto.com/blog/wp-content/uploads/ohio.png" alt="Best Cities in Ohio" border="0"/></a>