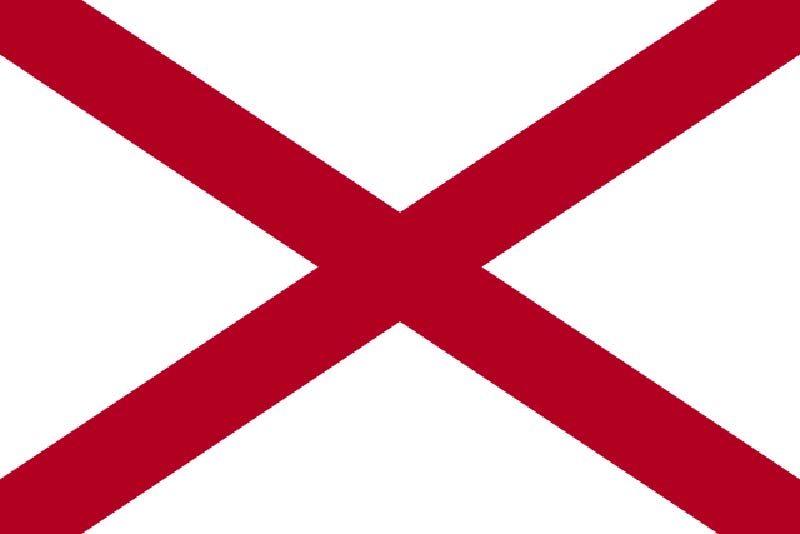 Alabama is best known for its roots being the birthplace of the Confederate States of America, leading to a very deadly Civil War. If you are interested in food, you'll be happy to know that the food here is mouthwatering and one of the most famous American dishes in the entire country. The landscapes range from white-sand beaches and lakes to forests and mountains, which is perfect for nature enthusiasts as they can enjoy various sports and recreational activities.
Alabama played a huge role in the development of jazz, blues, and country music, and musicians like Jimmy Buffet, Aretha Franklin, Otis Redding, and the Rolling Stones have recorded here.
Alabama is the only state in the entire country that provides all the natural resources needed to make iron and steel.
Alabama is a state located in the southeastern part of the US and has a population of around 4903000 residents meaning that there s a lot of cities to choose from if you are considering moving here.
So, in the following list, we'll mention some of the best mid-range cities in Alabama to make it easier for you to decide.
Best Mid-Sized Cities in Alabama
Hoover
Madison
Foley
Huntsville
Mobile
Montgomery
1. Hoover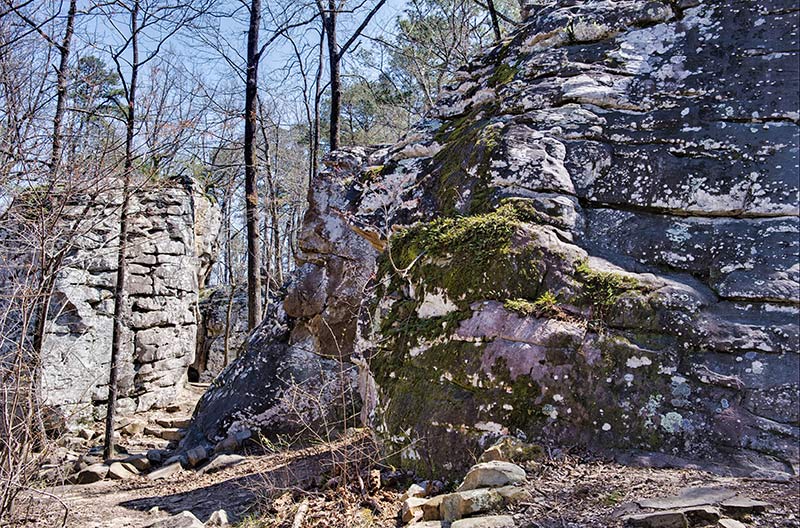 Hoover, located in Jefferson County, has a population of 85200 residents.
Residents tend to have moderate political views, and the city has highly-rated public schools. Many families and young professionals live here because the city is very affordable. Nature is lovely, and Hoover has a lot of parks while offering numerous recreational activities.
2. Madison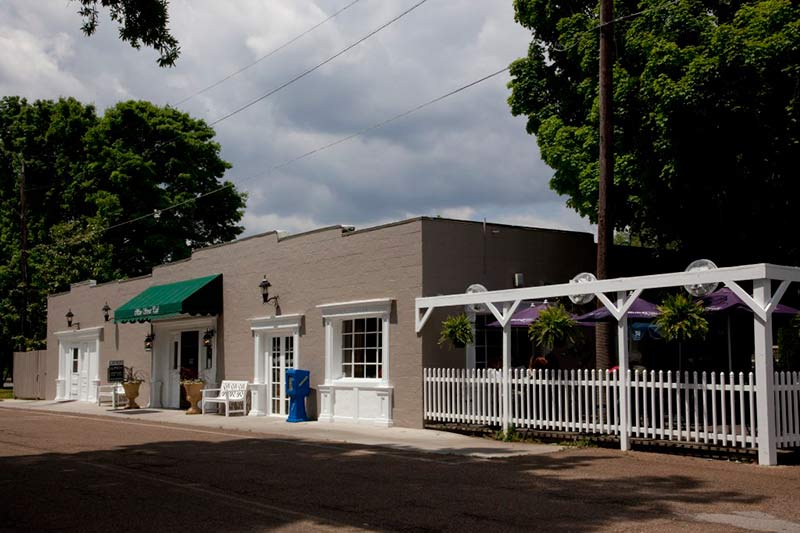 The Chamber of Commerce named Madison the best city in Alabama, with a median income above average. It is known for its vibrant downtown and a big concentration of highly educated professionals. With a population of 49400 residents, Madison is a great choice to relocate to because of affordability and a booming job market.
3. Foley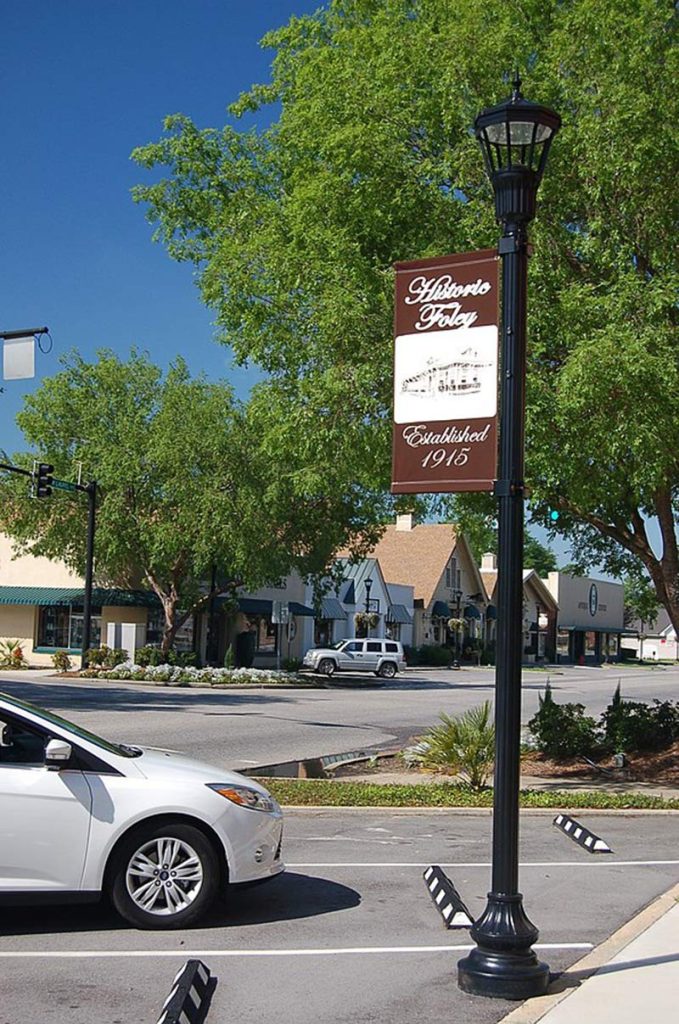 Foley is a pretty small city with a population of 24000 residents. Although small, Foley is a beautiful city with an old and rustic vibe. It's a great place for families and people who enjoy quiet environments. Spectacular Gulf Coast is just 10 miles south of Foley.
4. Huntsville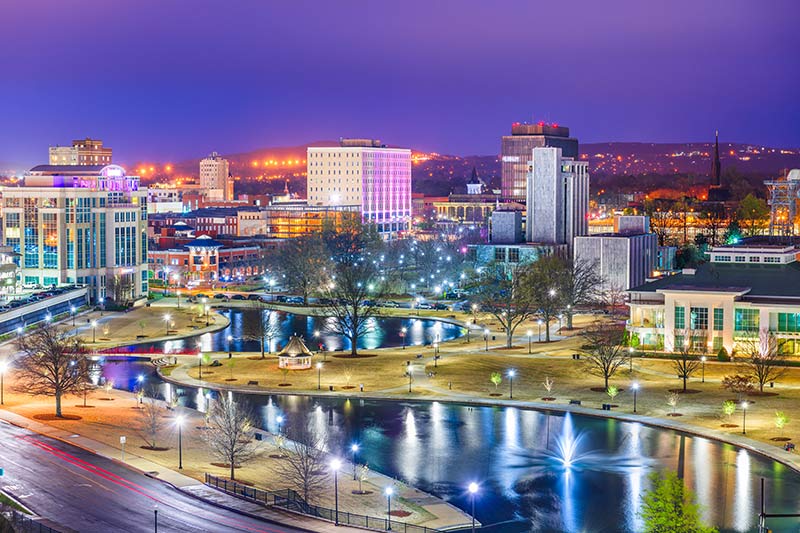 Huntsville, also known as the Rocket City, is one of the bigger cities on our list, with about 200000 residents. It's one of the cheapest cities when compared to similar-sized places in Alabama because of its affordability, taxes, and general cost of living. Huntsville is a great choice for people of all ages, including singles, retirees, and families.
5. Mobile

Mobile has a population of 191000 residents and is known for Mardi Gras celebrations, the oldest organized carnival in the country. It's a growing, vibrant metro area that is very affordable, with more than decent housing options. Mobile owns a great suburban feel with many kid-friendly areas and public parks.
6. Montgomery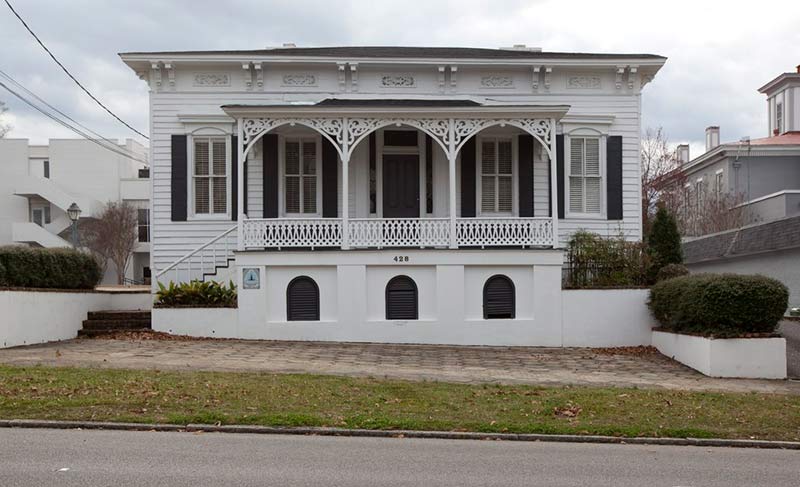 Montgomery has been ranked in the list of 100 best places to live in the country by various magazines. With a population of 200000 residents, Montgomery is a great choice for starting a business and thriving, especially if you are looking for a bigger city with a small-town aura.
<a href="https://movingfromto.com/best-midsized-places-to-live-in-alabama/" title="Best Mid-Sized Places in Alabama"><img src="https://movingfromto.com/blog/wp-content/uploads/alabama.png" alt="Best Mid-Sized Places in Alabama" border="0"/></a>