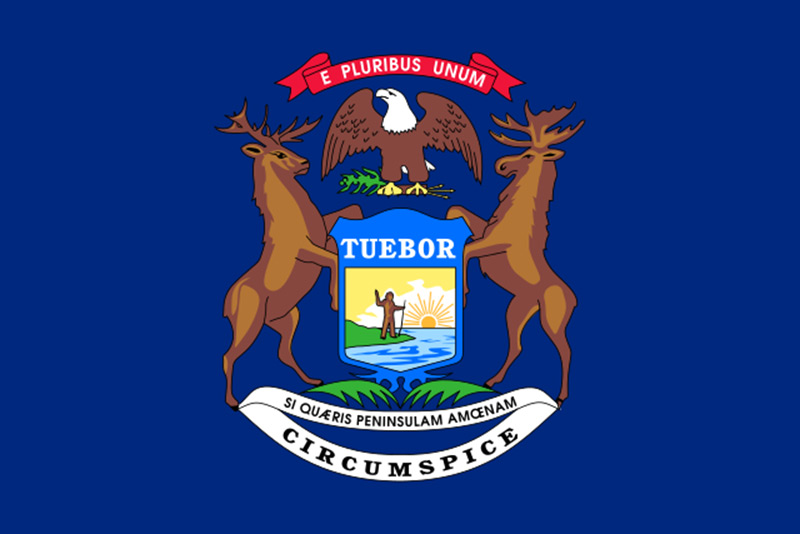 Michigan, a state of beautiful unspoiled nature, is known for many things, including fishing, a 3,288-mile coastline, and touching four out of Five Great Lakes. The Great Lakes state is where Dodge, Ford, General Motors, and Chevrolet car manufacturers are currently located.
The population of Michigan revolves around 10 million people, and the state has many towns and cities that are great for young professionals, families, retirees, and freelancers.
So, if you are thinking about moving to Michigan and want to know what are the best cities to live in here, read the following list.

Best Cities to Live in Michigan
Ann Arbor
Traverse City
Okemos
Birmingham
Beverly Hills
Troy
Grand Rapids
1. Ann Arbor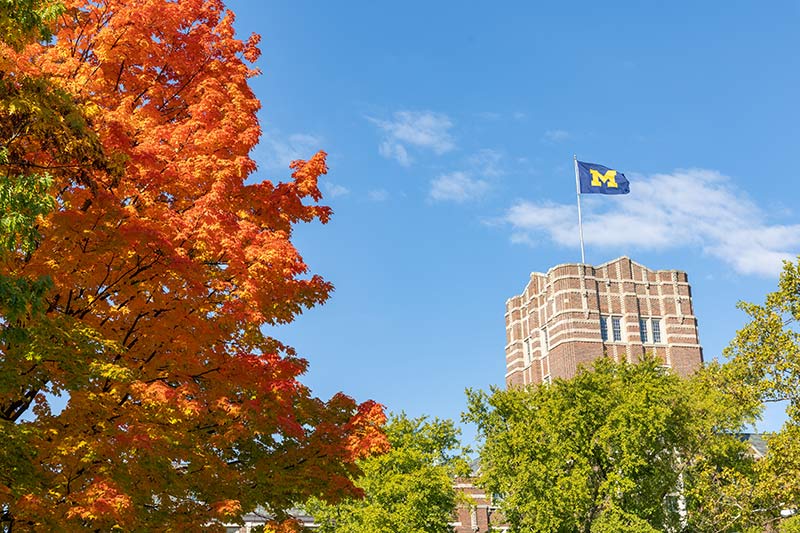 Ann Arbor, with a population of 123,851 residents, is located in Washtenaw county. Citizens of Ann arbor describe this city as both urban and suburban depending on the area you choose to live in. Although it's not one of the safest communities, meaning that your chance of becoming a crime victim is 1 in 340, Ann Arbor has excellent public schools, nightclubs, a job market, and housing.
2. Traverse City
Traverse City, located in Michigan, has a population of 15,570 residents. It's known for owning more than 40 wineries, freshwater beaches, skiing areas, and other natural attractions. Additionally, in 2009, Trip Advisor named Traverse City number two when talking about small-town traveling destinations in the US.
3. Okemos
Okemos is a census-designated place in Michigan with a population of 24,241 residents. The name of the place Okemos means "little chief," and it is the sixth-best place to live in Michigan state and the whole US.
It received A+ ratings because this family-friendly place also has great public schools and housing.
4. Birmingham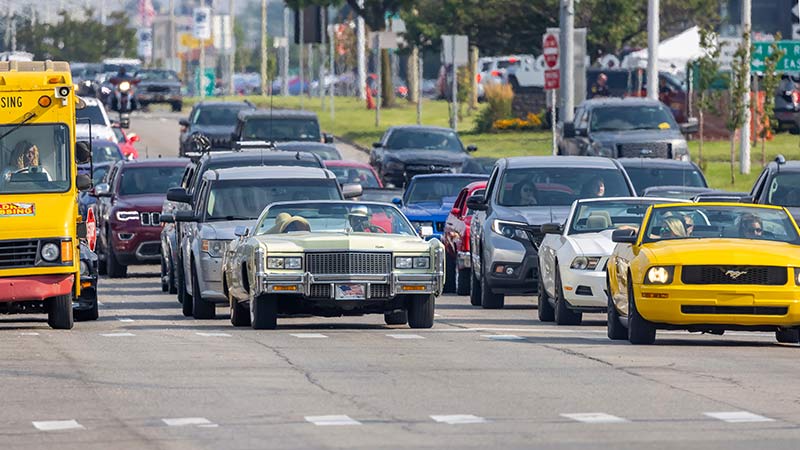 Birmingham, Michigan, is located in Oakland County, halfway between Detroit and Pontiac. It's one of the best places to live in the state of Michigan because Birmingham, with a population of 21201, has a dense suburban feel while most residents own their homes here and have excellent public schooling. The people of Birmingham are mostly conservative.
5. Beverly Hills
Beverly Hills, also located in Oakland County, is a different place than the one in California. It's one of the best places to live in Michigan, with a population of 34186 residents. The crime rate in Beverly Hills, Michigan, is one of the lowest in America. Additionally, BH has a rural feel and A+ public schooling options, while most residents tend to own their homes and lean conservative.
6. Troy
Troy, a city located in Detroit County, Michigan, has a population of 83989 residents, and the crime rate here is lower than in an average city in the US. Ranked as the Safest City in Michigan, it is also on the list of 25 safest cities in the US. Troy has many restaurants, parks, coffee shops, and highly-rated public schools. Furthermore, the city has a dense, suburban feel making Troy a great choice for families, young adults, and even retirees.
7. Grand Rapids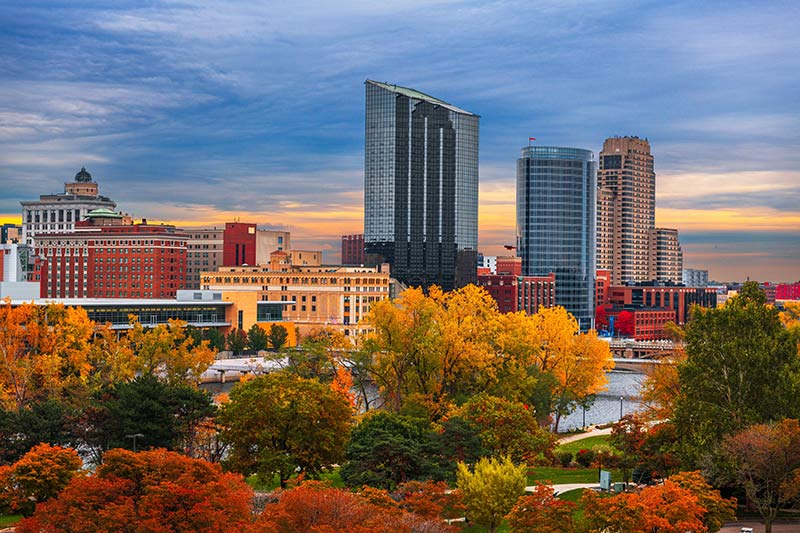 Grand Rapids is a top-rated city in Michigan, with a population of 198401 residents. The cost of living, utility prices, and transportation expenses here are 12 % lower than the nation's average.
Grand Rapids has big city amenities, charm, and affordability, meaning it's a great place for those considering moving to Michigan.
<a href="https://movingfromto.com/best-cities-to-live-in-michigan/" title="Best Cities in Michigan"><img src="https://movingfromto.com/blog/wp-content/uploads/michigan.png" alt="Best Cities in Michigan" border="0"/></a>