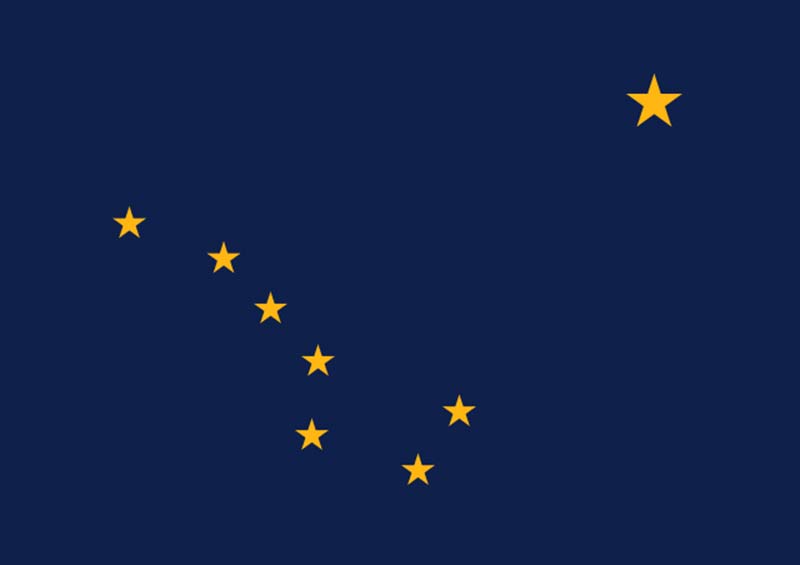 With a population of around 730000 residents, Alaska is a constituent state of the US, admitted to the union as the official 49th state in 1959.
Alaska has a more than laid-back feel and is perfect for those who want to live a peaceful life. It has more than 3 million lakes, 12000 rivers, and 100000 glaciers. It's famous for numerous things like gold mining, the Iditarod, aviation, the Alaska Railroad, homesteading, world-class seafood and fishing, fresh air, outdoor adventures, and a way slower, self-sufficient way of life. In addition, why choosing to live in Alaska might be a good option is the fact that Alaska will actually pay you to live there. In addition, Alaska has no state sales or income tax. So, if you are considering moving here, check out our list of Best Places to Live in Alaska below.
Best Places to Live in Alaska
Homer
Anchorage
Fairbanks
Ketchikan
Juneau
Seward
1. Homer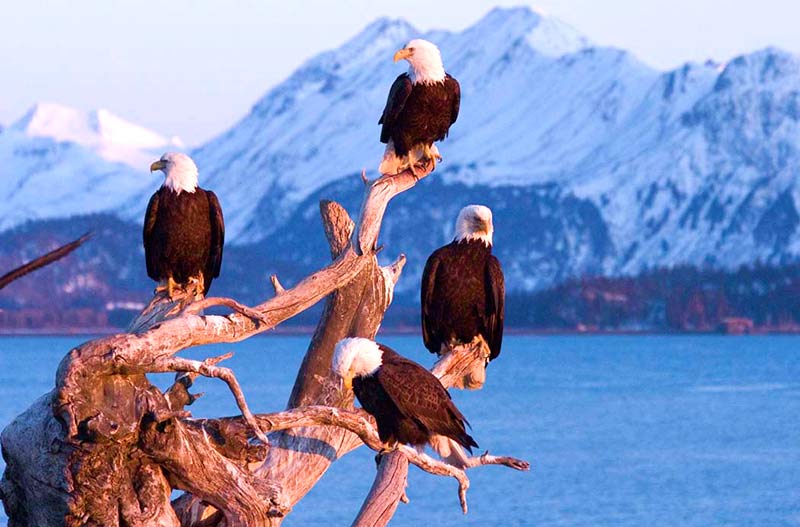 With a population of around 6000 residents, Homer is a city in Kenai Peninsula Borough in the US state of Alaska. It is known as "the Halibut Fishing Capital of the World." Also, it is often nicknamed "the end of the road." Homer is a great place to live and play since it offers numerous outdoor activities, lots of amenities, and options for entertainment. Homer is a very inviting town meaning that the people here are very friendly. You can enjoy incredible views and very tasty food.
2. Anchorage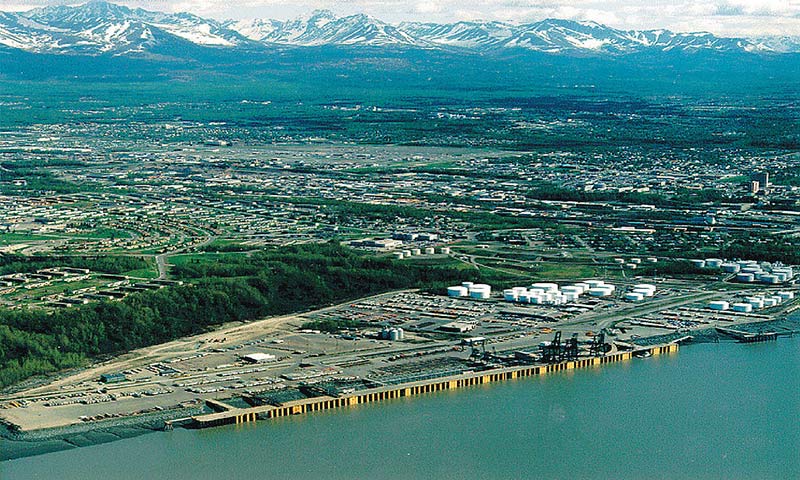 Anchorage has a population of 294000 residents, and Livability ranked it as the best American city to live in in the winter. It is Alaska's most populous city and contains more than 40% percent of the state's population. So, if you love winter, Anchorage should be at the top of your priority list if you are considering moving to Alaska. Anchorage is close to fishing and hunting areas and even has a lot of cultural activities, including even art galleries.
3. Fairbanks
Fairbanks is the state's second-largest city, with a population of more than 30000 residents. It's great for people who like adventures and fun outdoor activities. Fairbanks, also known as the Golden Heart City, has a thriving population, economy, and plenty of things to explore. In the summer, you can enjoy lovely sunsets; in the winter, you can enjoy watching Aurora Borealis.
4. Ketchikan
Ketchikan is a city and a borough city of Ketchikan Borough with a population of around 8000 residents. It is known as Alaska's first city since it is the first city that you reach when you cruise north. Ketchikan represents a great but small community with very friendly and open people. Most employers will hire young folks and students. So, if you want to feel like a true part of Alaska's community, think about moving to Ketchikan.
5. Juneau
Juneau has a population of more than 30000 residents and is located in Gastineau County. It is the second-largest city in Alaska, known for being a mountain town and probably the most scenic capital city in the US. Juneau is very rich in history, music, and art. So, if you highly value miraculous natural scenery and a loving community, consider moving to Juneau.
6. Seward
With a population of around 3000 residents, Seward represents a classic Alaskan town with fishing, glaciers, mountains, kayaking, and hiking. Living here offers its residents a very dense, suburban feel while most residents here own their homes.
<a href="https://movingfromto.com/best-places-to-live-in-alaska/" title="Best Places in Alaska "><img src="https://movingfromto.com/blog/wp-content/uploads/alaska.png" alt="Best Places in Alaska" border="0"/></a>