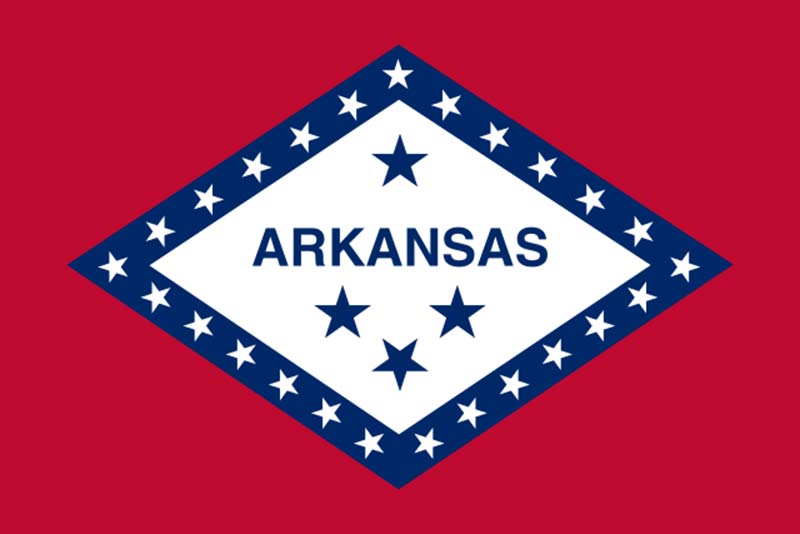 Arkansas has a population of 3018000 residents and is the 29th state, largest by area, and 33rd most populous state in the U.S. The most populous and largest city is Little Rock, located in the central part of the state. It is the only U.S. state that produces diamonds, and the state`s flag has 25 stars in order to symbolize Arkansas becoming the 25th state. This beautiful state is known for beautiful rivers, lakes, and hot springs. Also, the food scene is incredible, and be sure to try their fried chicken, fried catfish, barbeque, fried chicken steak, deviled eggs, baked beans, chocolate gravy, and fried okra. Arkansas is a great state to move to because of its beautiful nature, affordability, and overall high quality of life. So, if you are thinking about moving here and want to learn about the best mid-ranged cities to live in, Arkansas, check out our following list.
Best Mid-Ranged Cities to Live in Arkansas
Little Rock
Bentonville
Fayetteville
Rogers
Bella Vista
Jonesboro
1. Little Rock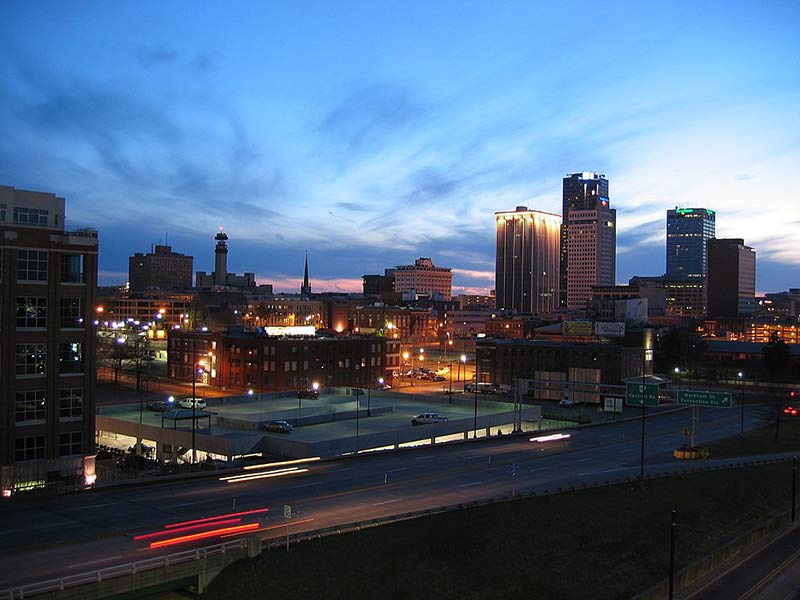 Although Little Rock is considered a big city, with a population of almost 200000 residents, we mentioned it on our list since it is often ranked as one of the best places to live in the entire country. As we mentioned earlier, Little Rock is the capital and the most populous city in Arkansas. It is located along the Arkansas River and is widely known for its William J Clinton Library, House Museum, Esse Purse Museum, the Little Rock Zoo, and Pinnacle Mountain State Park. Little Rock is the right place for you if you enjoy the outdoors since the location allows you to enjoy various recreational activities.
2. Bentonville
Bentonville has a population of around 50000 residents and is the tenth-largest town in Arkansas. Located in Benton County, Bentonville is one of the most affordable choices on our list. The city owns all the important amenities, and most residents here own their homes. Also, there are numerous green areas, so consider Bentonville if you decide to move here.
3. Fayetteville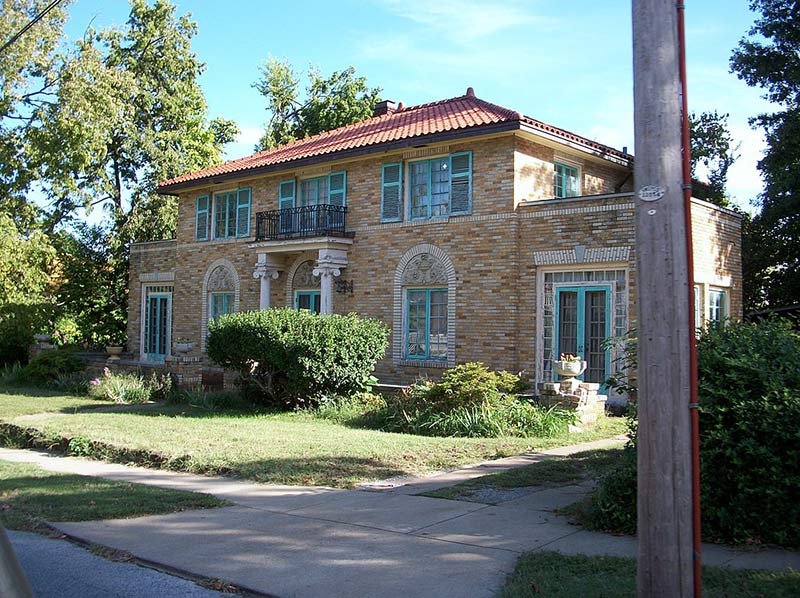 Fayetteville, the county seat of Washington County, has a population of 210432 residents, making it one of the bigger cities on our list. In 2021, U.S. News marked Fayetteville as the fourth best place to live in the U.S. It received excellent grades in terms of safety, affordability, and the job market.
4. Rogers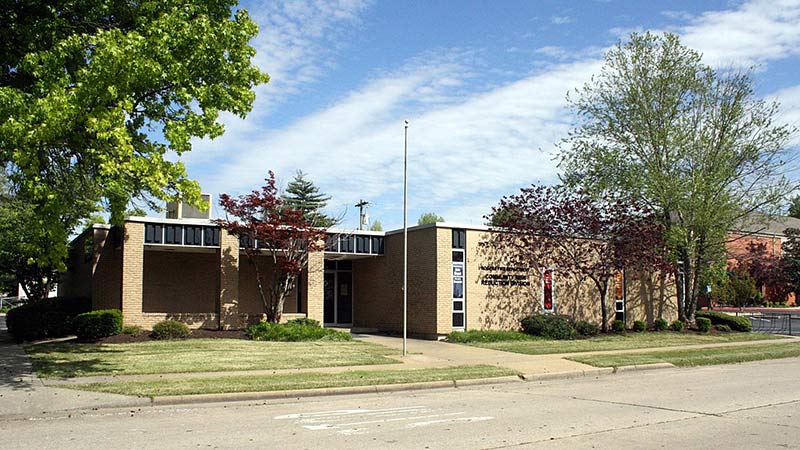 Rogers has a population of around 67000 residents and is located in Northwest Arkansas. Rogers is also in Benton County and one of the best places to live in the state. Rogers is known for its rich history, two shopping malls, museums, and many landmarks. It`s a great place for young professionals and families.
5. Bella Vista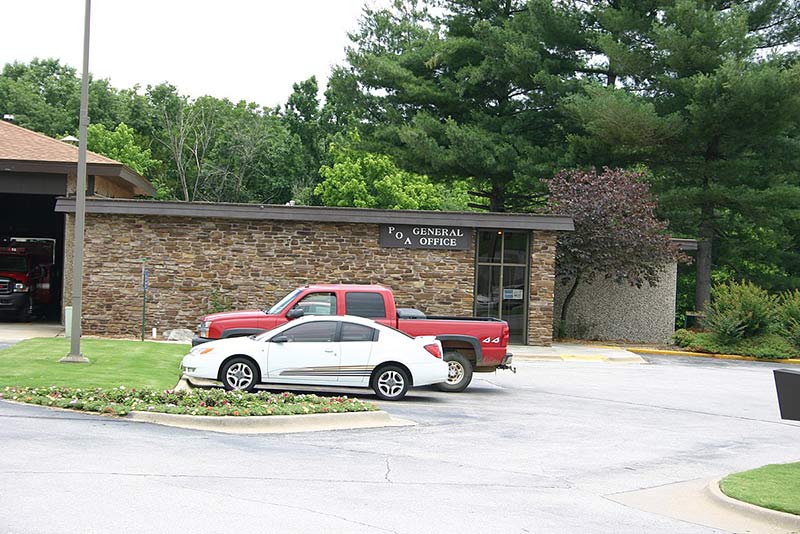 Bella Vista is located in the Ozark Mountains and has around 30000 residents. It's a beautiful place to live in because of its lakes, golf courses, trails, and recreational and swimming centers. You'll feel like you`re in a resort every day since there is always something interesting to do.
6. Jonesboro
With a population of around 75000 residents, Jonesboro offers residents a sparse suburban feel. It also has a bunch of parks, restaurants, pubs, and almost all the amenities you can think of. So, when it comes to mid-ranged cities in Arkansas, think about Jonesboro.
<a href="https://movingfromto.com/best-mid-ranged-cities-to-live-in-arkansas/" title="Best Mid-Ranged Cities in Arkansas "><img src="https://movingfromto.com/blog/wp-content/uploads/arkansas.png" alt="Best Mid-Ranged Cities in Arkansas" border="0"/></a>