Rhode Island, known as the Ocean State, is unique in many ways, and one of them is its smallest state in the US, being only 48 miles long and 37 miles wide. Although small, it boasts more than 400 miles of coastline. It was also one of the original US colonies surrounded by New York, Connecticut, and Massachusetts. Rhode Island has a population of 1059000 residents and its own culture that includes almost all nations: Italians, Spanish, French, Canadian, Puerto Rican, Irish, Dominican, Chinese, and Guatemalan. Since Rhode Island is pretty small, there are a lot of activities to indulge in without driving too far, like enjoying the beach and rich history and experiencing city life.
Rhode Island is one of the country's best states while also representing a great place to raise a family with lots of cultures and beautiful nature.
Best Cities in Rhode Island
Bristol
Newport
Tiverton
Jamestown
Westerly
1. Bristol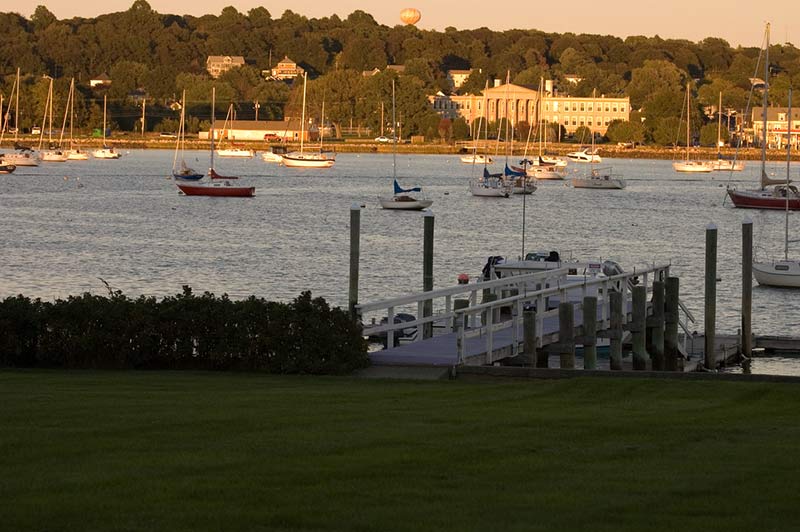 Bristol, located in Bristol County, has a population of 22131 residents and is one of the best places to live in Rhode Island by numerous rankings. Most residents here own their homes, and the city offers a suburban feel, while the public schools are highly rated. It's a nice waterside town with a lovely downtown area and lots of shops and restaurants. Although it's a great place to visit, most tourists love it too.
In terms of safety, you'll be happy to know that Bristol is safer than more than 82% of cities in the entire country. So if you are looking for a loving community and a safe and family-friendly city, make sure to think about Bristol.
2. Newport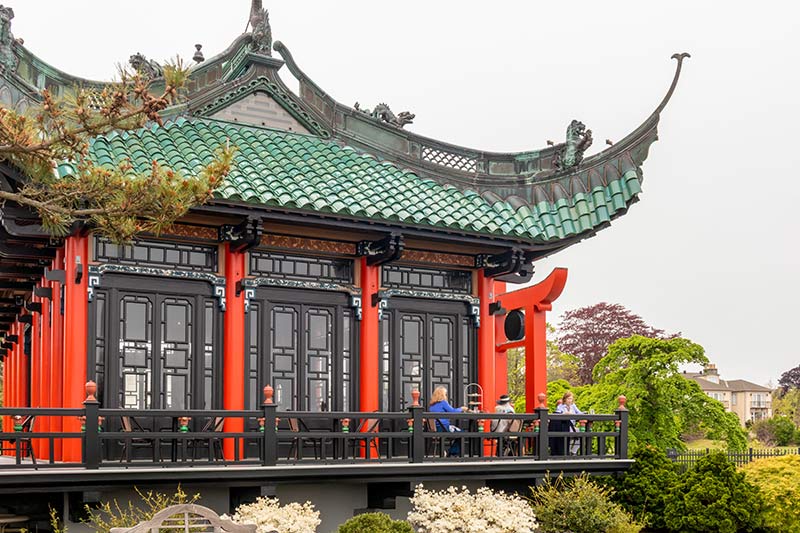 Newport is a more than beautiful city located at the seaside and known for its scenery, mansions, and shopping. The public schools are ranked average, and the town has a loving and accepting community. With a population of 25000 residents, Newport is another great place that should get a place on your list whether you plan on moving to or visiting Rhode Island.
Newport has a lot of restaurants, parks, and coffee shops. Another great perk for visiting or moving to Newport is that you can enjoy it at any time of the year.
3. Tiverton
Tiverton is another family-friendly town located near Sakonnet Bay. It has a population of more than 16000 residents with great little restaurants and shops. Most residents here own their homes, and the town has a kind and loving community that will surely accept you if you decide to move here.
So if you want to enjoy a smaller town with a warm atmosphere, Tiverton is the place to be.
4. Jamestown
Jamestown, located in Newport County, has a population of 6000 residents. It's one of the best places to live in Rhode Island, especially if you want to live in a place that offers a rural feel. Most residents here own their homes, while residents lean liberal. Jamestown is one of the most historic towns in Rhode Island. It's ranked as one of the country's wealthiest towns. Its beautiful architecture is preserved all the way back to the 18th century.
5. Westerly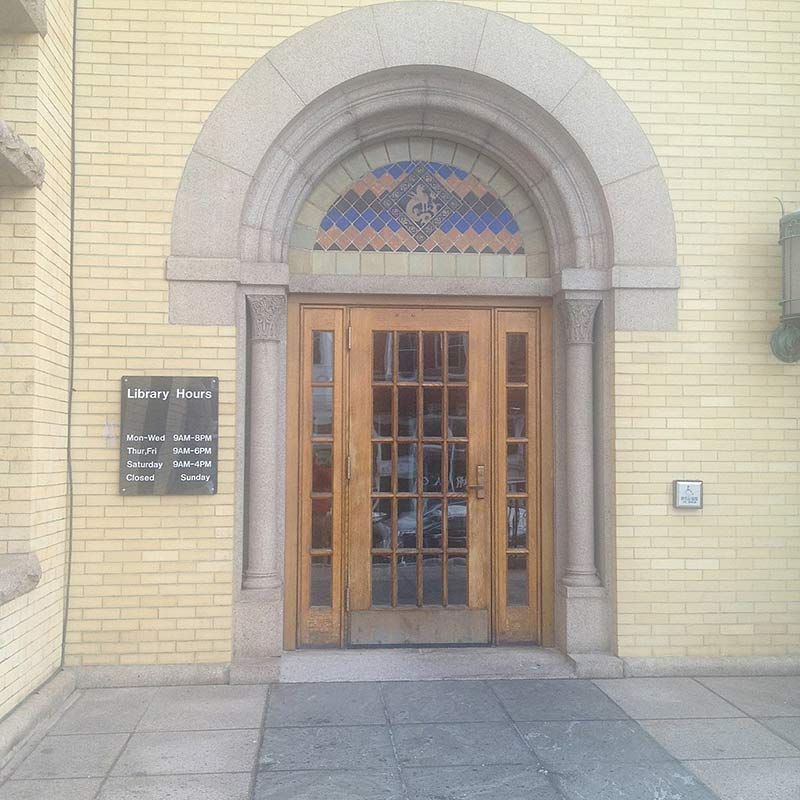 Westerly is a great city to live in since it has beautiful beaches, friendly people, and more than great restaurants. It has a population of about 17600 residents. It's famous for its tourism and textile industry which is active even today.
Westerly is one of the best places to live in Rhode Island, and we highly recommend giving it a chance.
<a href="https://movingfromto.com/best-cities-to-live-in-rhode-island/" title="Best Cities in Rhode Island"><img src="https://movingfromto.com/blog/wp-content/uploads/rhode-island.png" alt="Best Cities in Rhode Island" border="0"/></a>